Tiger Woods needs no introduction in the golf world. Often referred to as the greatest player the game has ever seen, Woods' journey is definitely commendable. Furthermore, his son Charlie seems to be following in his footsteps.
However, it seems like Woods might not be the only legendary golfer attached to Charlie.
Who is Tiger Woods' son Charlie named after?
According to the PGA Tour icon himself, Charlie is also named after a player Woods used to look up to; Charlie Sifford.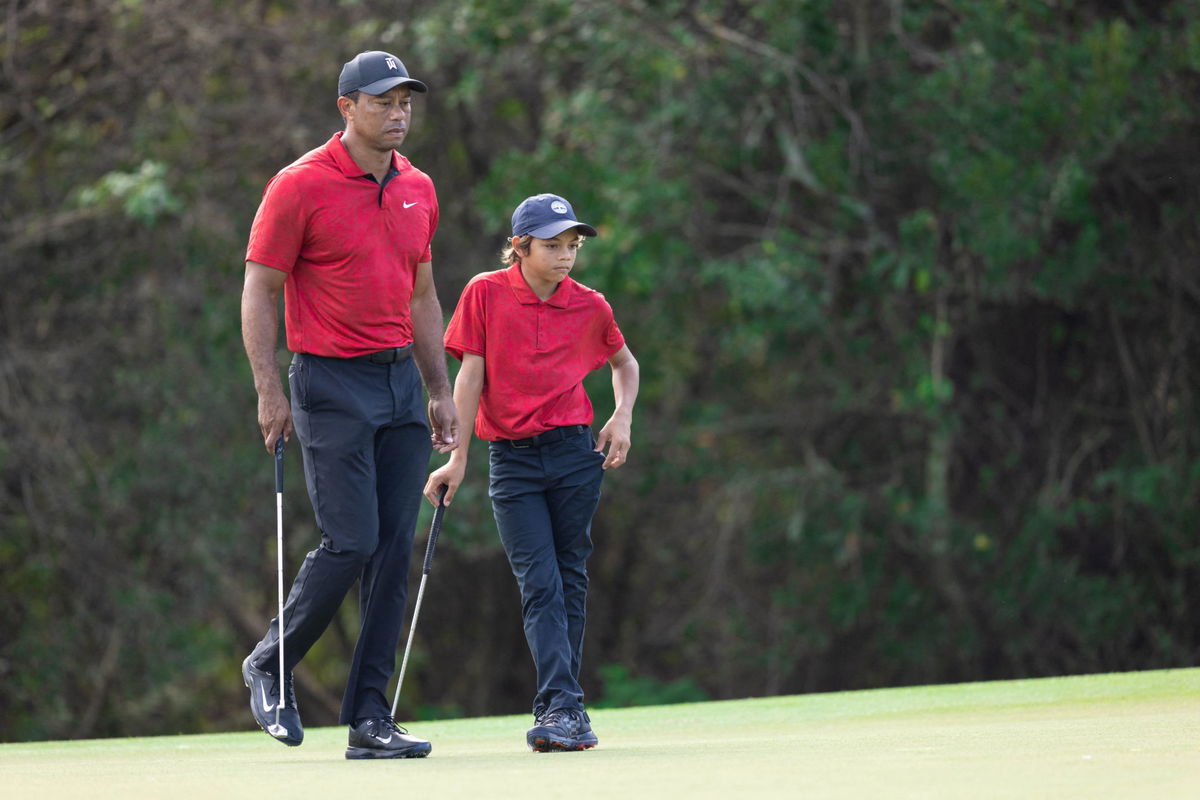 What about Charlie's middle name?
While his first name was due to Stifford, Charlie's middle name 'Axel' has a different meaning altogether. With their daughter's middle name being Alexis, they named Charlie accordingly. Furthermore, Charlie has an uncle (Elin Nordegren's brother) named Axel. With Charlie's middle name being Axel, the name will stay in the family.
Having said that, Woods naming Charlie after Sifford is no surprise. The two were close, and Woods has revealed that he would not be where he is if not for Sifford.
"It's not an exaggeration to say that without Charlie, and the other pioneers who fought to play, I may not be playing golf," Woods explained. Additionally, Stifford was also close to Woods' father Earl.
When will Tiger Woods play next?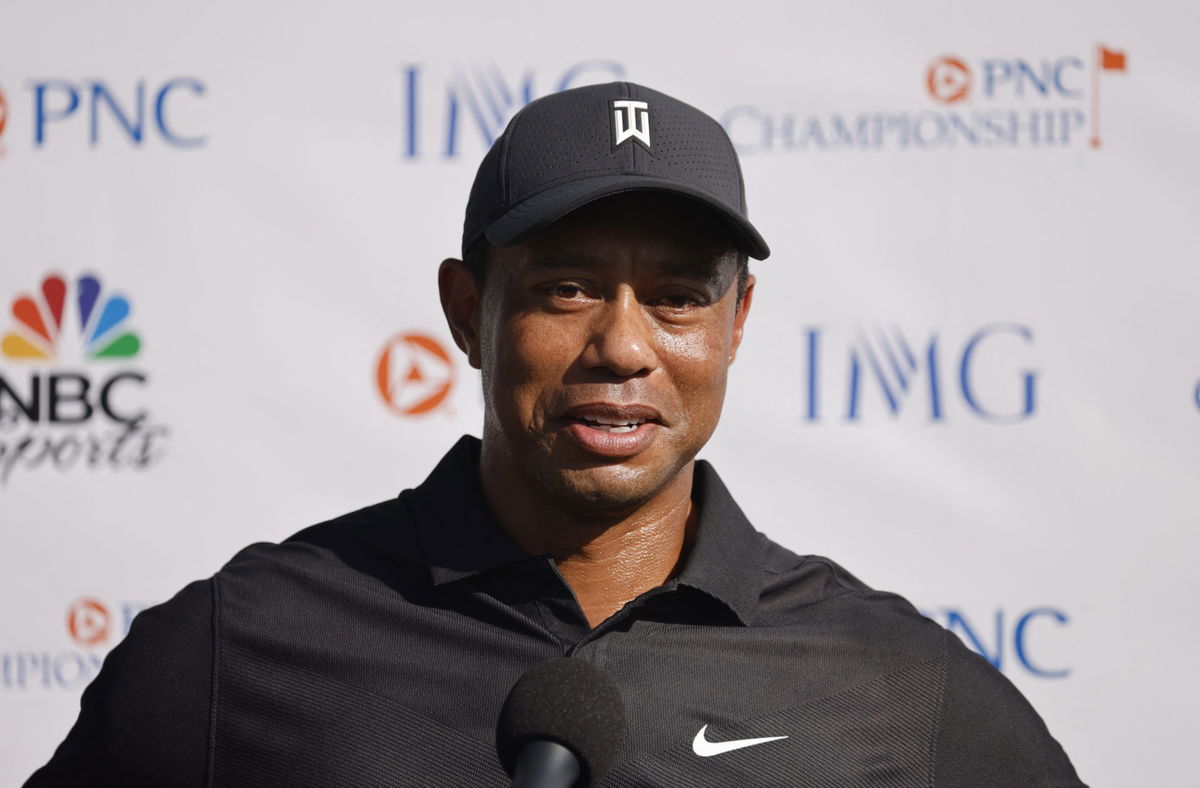 That being said, Woods is currently dealing with his recovery following his car crash last February. "I wish I could tell you when I'm playing again," Woods said from the Genesis Invitational. He explained that his golf activity is limited, and there is no certainty around his PGA Tour comeback.