Nicknamed Lefty, Mickelson has built up an incredible profile as a golfer. He has won 57 championship titles worldwide, including six majors. Although he has made a good name in the world of golf, the father of three is known to be a family man. On his social profiles, Phil has always mentioned himself as 'Husband,' 'father,' and then 'golfer.'
"Family is not an important thing. It is everything." Phil Mickelson, too, believes in this saying as he always put his family before anything else.
Mickelson met his wife Amy in 1992 while she was working in a cheerleading squad for the Phoenix Suns NBA team. The couple got married in 1996, and now, they have 3 kids.
The firstborn of Phil Mickelson
Amanda Brynn Mickelson is the firstborn child of Phil and Amy. Amanda was born on June 21st of 1999 and is 22-year-old.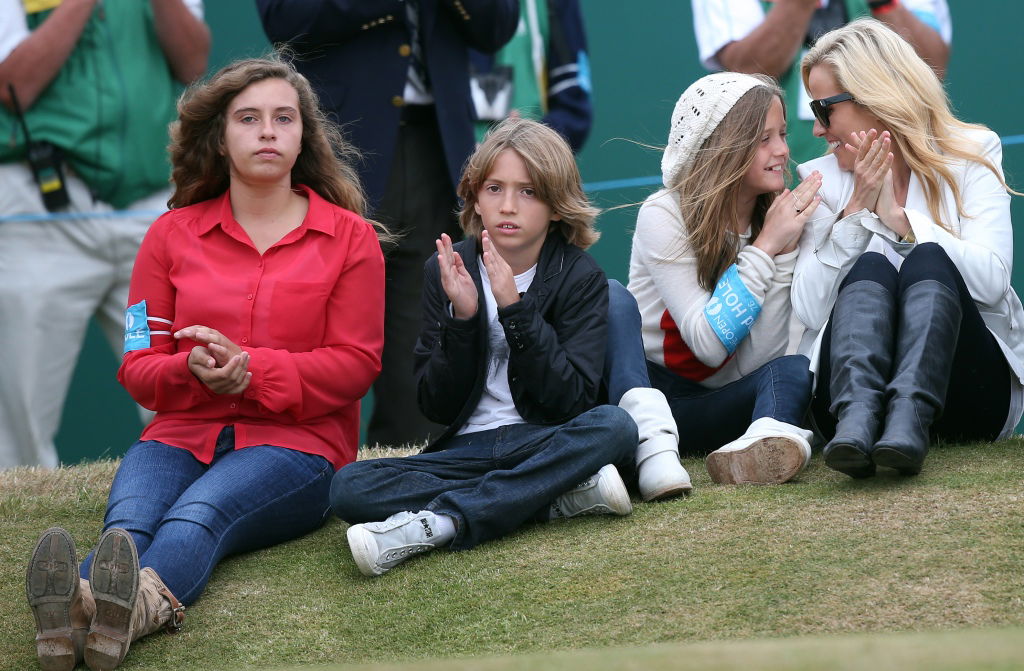 Interestingly, Phil had left his U. S. Open Championship once to attend his high-school graduation of Amanda. As of now, Amanda is a student at Brown University studying Egyptology.
The rest of the Phil-Amy couple's children!
Phil and Amy have three children. While Amanda is the eldest, Sophia Isabel Mickelson and Evan Samuel Mickelson are the younger ones.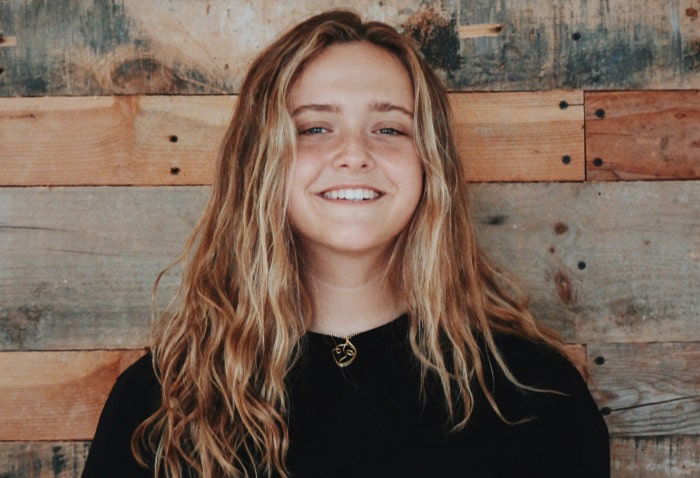 Sophia Isabel was born on October 23rd of 2001 and is 20-years-old. Among all the children of the Phil-Amy couple, she is the most popular one. Different from her father, Sophia has chosen arts over sports as her career choice. She has already marked her name in the film industry after portraying the role of Daisy in the San Diego-based movie Ruta Madre.
Apart from her acting career, Sophia Isabel is a trained dancer. Like her parents, she is involved in charity works. Her charity, The One Charity, raises money for different causes by designing jewelry and other artworks.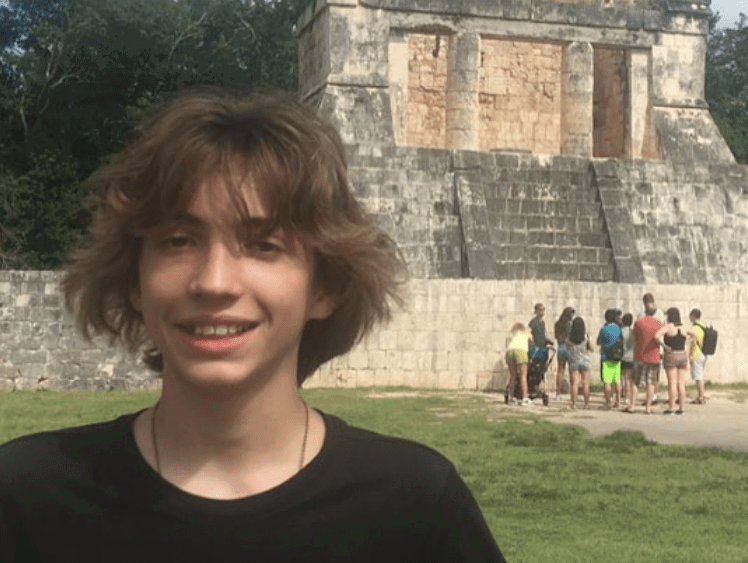 The youngest of all in the Mickelson family is Evan Samuel Mickelson. He was born on March 23rd of 2003 and is 18-years-old. Evan is the only one to follow Lefty's path as he, too, has shown interest in golf. According to sources, he has already begun to take golfing lessons and plays in the minor leagues.
Mickelson is a family man. Although he is a talented golfer, he always prioritizes his family over his career. Even though his three children are young, they seem to know what they want to do in the future.