Last year's US Open winner, Emma Raducanu, is probably the most talented youngster on the planet right now. At the age of 19, the British player has achieved many things. After winning the US Open, at the age of eighteen, she rose to fame rapidly
According to Google UK, the rise of the Star in terms of Google searches increased massively from May 2021 to September 2021.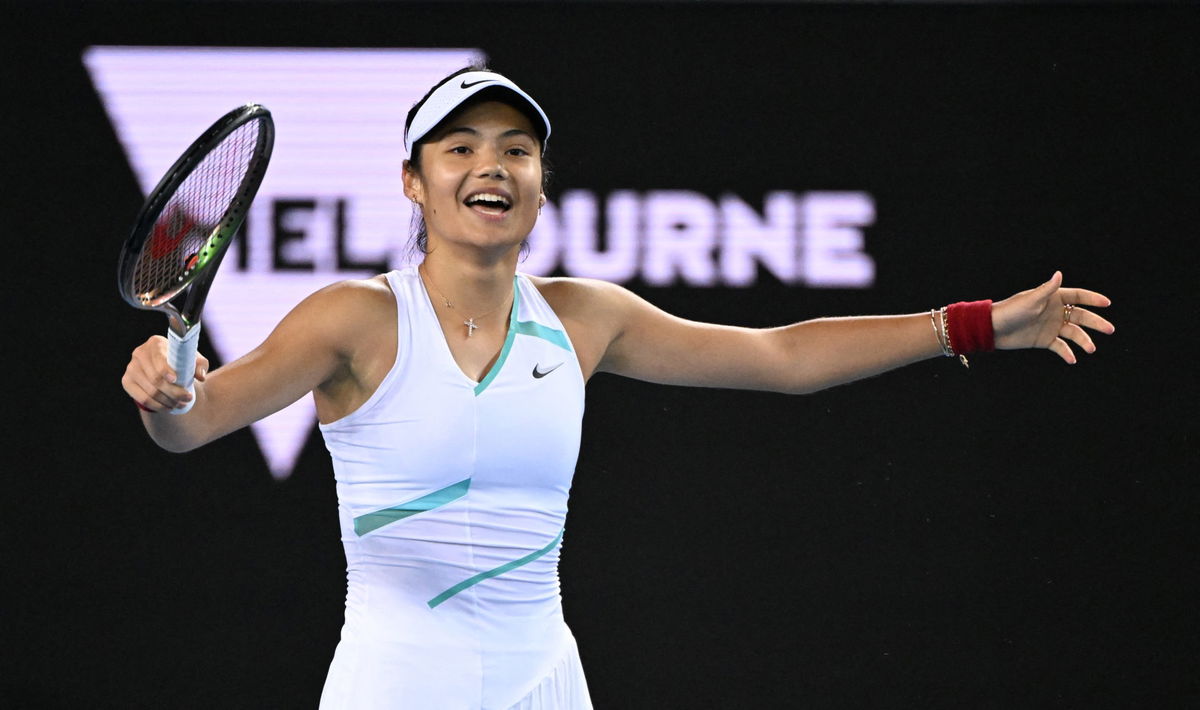 Emma Raducanu generated massive numbers on Google search
Currently ranked-13 in the world, Emma Raducanu's rise to fame was not very surprising for many. Many saw her inspiring performance at Wimbledon last year. Unfortunately, she had to retire from the round of 16 after suffering from an injury. Before that, she was playing unbelievably well, grabbing all the headlines in the media, particularly in the UK.
It seems like her impressive showing at the Wimbledon made people interested in her, as many searched her name on Google after that. However, after winning the US Open in September, the British player generated a whooping 8 million searches on Google in the UK. Whereas in May, she generated merely 250 searches. From 250 searches to 8 million in five months, was pretty impressive, even for Raducanu.
Raducanu hasn't had a great start to 2022
In September, last year, Raducanu surprised everyone by beating Leylah Fernandez in the final to win the US Open. Since then, her performance graph has gone down for various reasons. She hasn't passed the quarter-final stage of any tournament she played.
In 2022 also, she hasn't had a particularly good start. First, she lost in her first match at the Sydney Classic tournament, and then, she lost in the second round of the Australian Open.
After beating the American Sloane Stephens in the first round, many thought she would go far in the Australian Open. However, that didn't happen as she lost to Danka Kovinic in the second round.
She was playing her second-round match through a blister on her right hand. She would definitely like to get her form back before the French Open. If she plays to her potential, she could cause some massive upsets in Paris.