The World Golf Hall of Fame ceremony will be conducted on the 9th of March. Notably, the organization this year will be honoring Tiger Woods for his 25 years of incredible golfing journey with the Hall of Fame induction.
As much as the ceremony itself would excite every golf lover, they will be even more pleased to see the presence of another Woods family member on the stage with Tiger. Sam Woods, Tiger's 15-year-old daughter, will introduce the GOAT at the ceremony.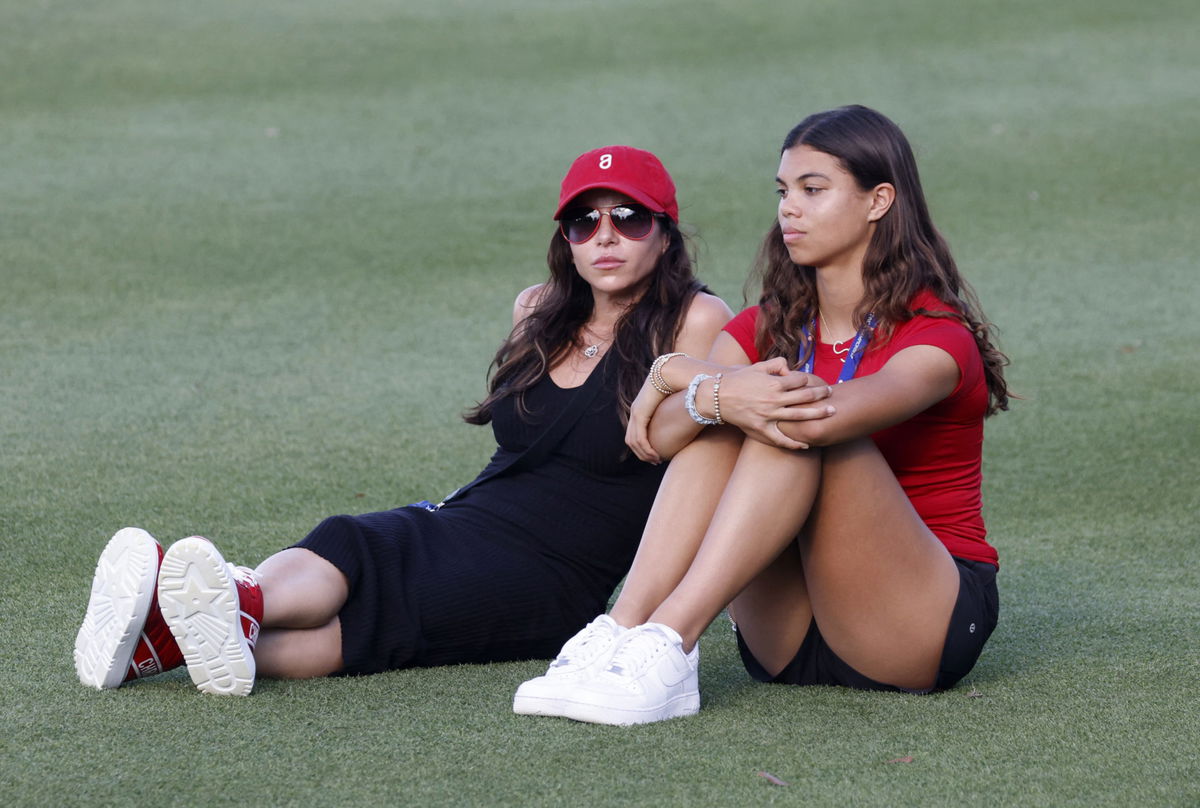 The World Golf Hall of Fame announced the speech presenters of the 2022 event tonight through a press release.
Sam Alexis Woods is the firstborn child of Tiger and his ex-wife, Elin Nordegren. Tiger has played golf with his son Charlie on the PNC Championships before. However, this would be the first time the golfer will be sharing the spotlight with his daughter at an official event.
Tiger would be inducted into the Hall of Fame under the 'Competitor' category. The GOAT has won plenty of championship titles, including 82 PGA Tour titles and many other international championship titles. Apart from the Hall of Fame honor, the golfer has been honored throughout his career with several awards, including multiple PGA Player of the Year awards and the Presidential Medal of Freedom.
Who are the others to be inducted in the Hall of Fame with Tiger Woods?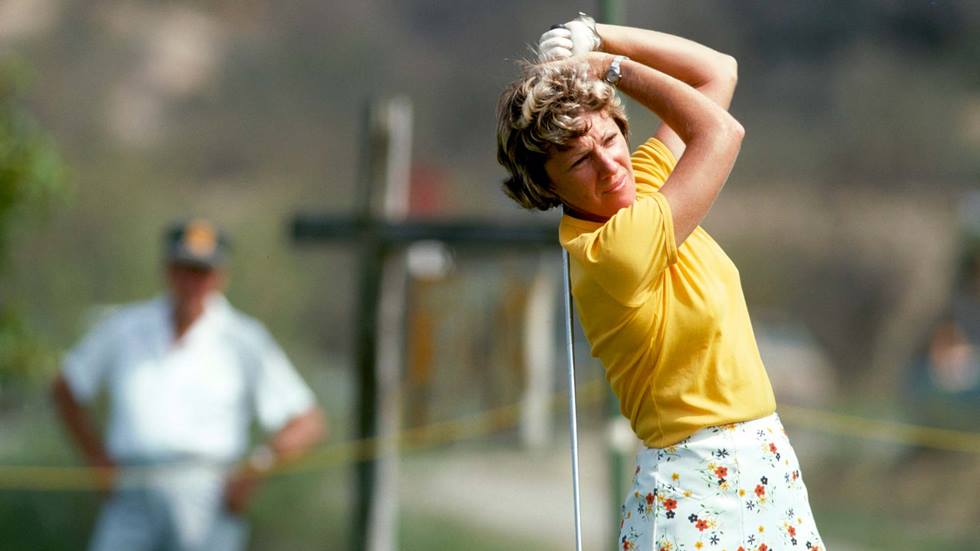 The LPGA Tour legend, Susie Maxwell Berning, will be inducted into the hall of fame in the same category as Tiger. Although she has only won 11 championship titles, four of them are the majors. She was also honored with the LPGA Rookie of the Year in 1964.
The former PGA Tour Commissioner, Tim Finchem, is also being inducted into the Hall of Fame along with the GOAT. However, he is receiving the honor under the 'Contributor' category. The Presidents Cup, the FedEx Cup, etc. are some of the few contributions he has made towards the game.
The late Marion Hollins would receive the honor of being inducted into the Hall of Fame in the same category as Finchem. She was a professional golfer-cum-golf course designer. Among many other contributions, she has notably helped in developing the Augusta National Golf Club.