Over the years, there have been various rumors and news regarding the relationship and marriage of several WWE superstars. But one WWE superstar that has stayed silent on her personal life is Sasha Banks.
'The Boss' is undoubtedly one of the major stars in World Wrestling Entertainment (WWE).
Sasha rose to superstardom through her determination, passion, and wrestling skills. But keeping aside her professional success, The Boss is also leading a happy married life since 2016.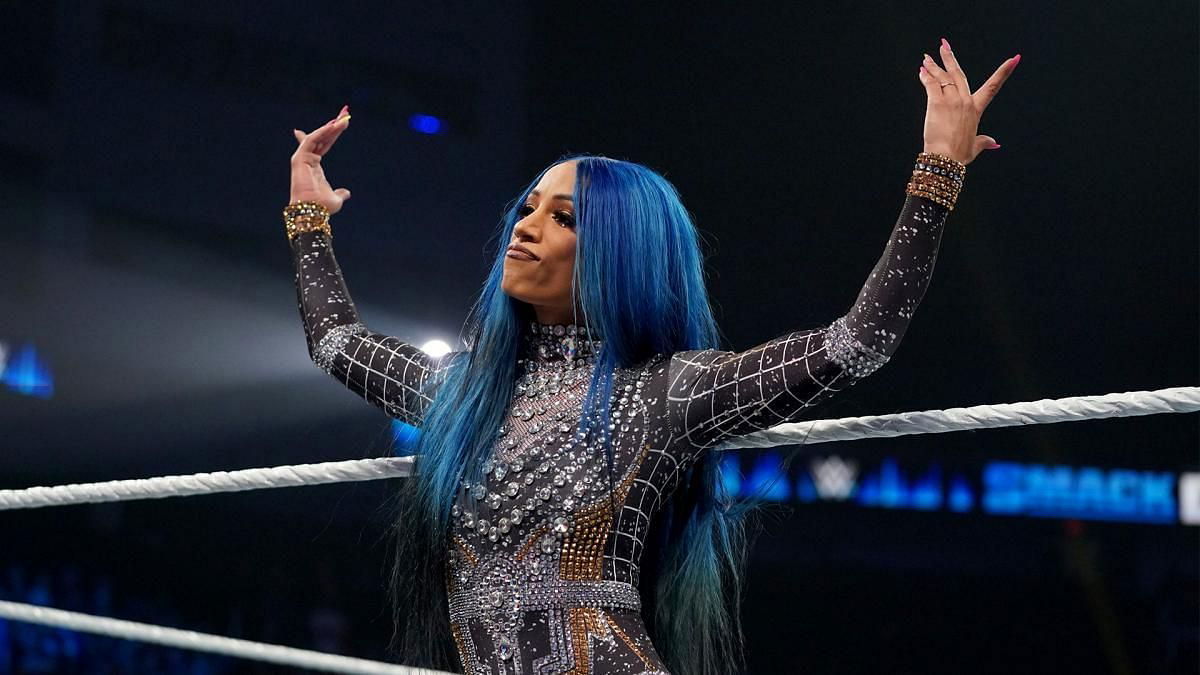 Just like Becky Lynch is married to Seth Rollins and Brie Bella is married to Daniel Bryan, 'The Boss' is also married to a former WWE wrestler.
Who is Sasha Banks married to?
Sasha Banks is married to Sarath Ton. Sarath is a former wrestler and is currently working with WWE. The former WWE superstar previously wrestled in different independent wrestling promotions from 2002 to 2015.
He even appeared on WWE Raw in 2012 under the ring name 'Rutherford Hayes' in a handicap match against Ryback. But after sustaining an injury in 2015, he is currently working as a costume designer in WWE.
Banks is able to see her husband on the road as Sarath works as a costume designer for WWE. In an interview, 'The Boss' talked about how they met and mentioned that he quit his job to accompany her when she moved to Tampa.
Sasha said, "We met in wrestling. So, we both started in the Independents together and we worked for the same company down there. When I got signed to WWE, he quit his job to move to Tampa with me."
Further in the interview, Banks revealed Sarath made Triple H's gear, The Bella Twins' gear, and many more. She also added that Sarath is her best friend.
"He is my best friend. I can talk to him about anything. And it's so nice to have someone there when you do get frustrated or you are upset. It's just like that you have your companion there to talk to," she added.
Does 'The Boss' have a kid?
Sasha Banks and Sarath Ton married each other in 2016 in a private ceremony. Interestingly, several people are unaware of it till now. However, several WWE superstars and both their families attended the wedding.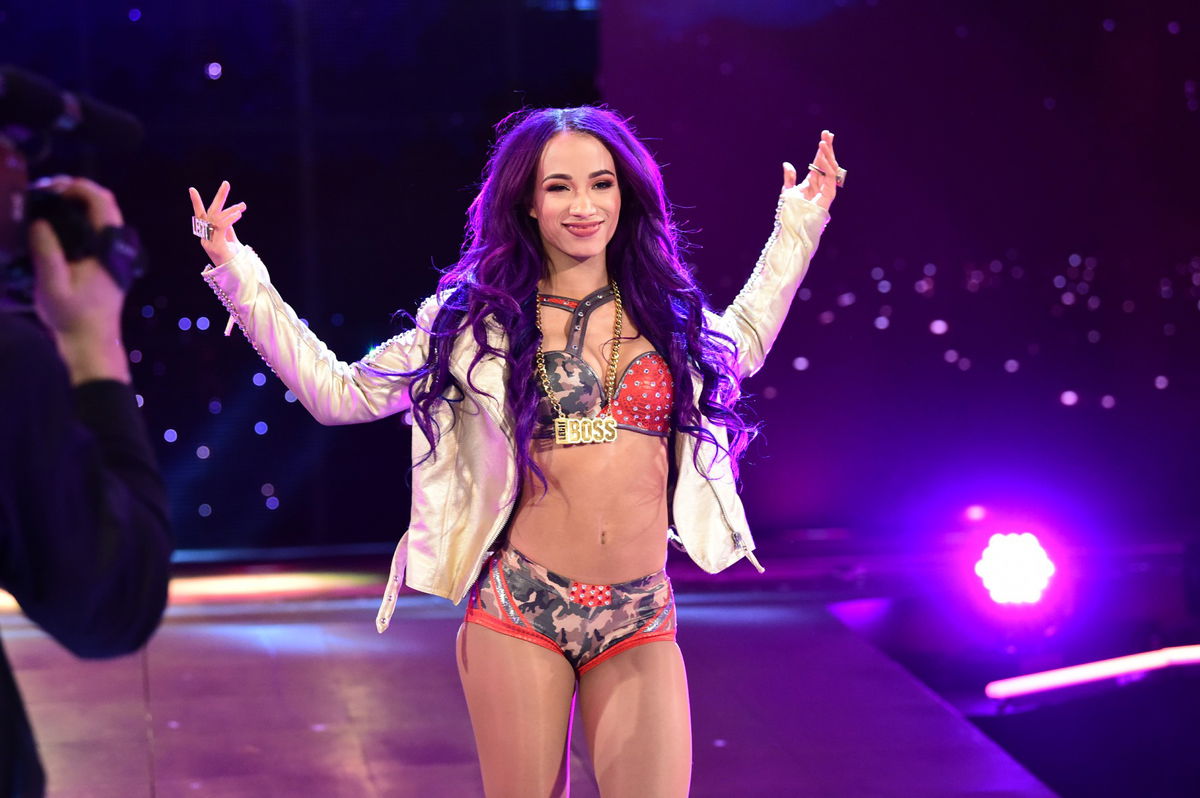 But the former WWE SmackDown Women's Champion and Sarath Ton are yet to have a kid. As of now, both of them are doing great in their professional life. Sarath is continuing to impress through his costume designs. In fact, he also made costumes for 'The Boss'.
Is Sasha Banks single now?
The answer to this question is absolutely not. Sasha and Sarath's marriage is still going strong. They look like a happy couple and we wish them all the best for their future.
Banks is currently a part of the SmackDown roster and is looking to accomplish more records in her WWE career.