Nike and Tiger Woods have been together since Tiger turned professional in the year 1996. Woods' deal with the sports giant is probably one of the greatest partnerships in the sport of golf ever. Moreover, Tigers' dad said something amazing when the professionals extended his deal in 2001. It is incredible to see Earl's confidence in his son.
Tiger Woods father shows confidence in his son
Before the Greater Milwaukee Open, Woods signed his first contract with the sporting brand giant, Nike. Tigers' first deal with Nike is said to be worth $40 million for five years. Since then up until now, Nike has been with Tiger, through his ups and downs in his career. In 2013, the duo renewed their contract once again for an amount of supposedly $200 million.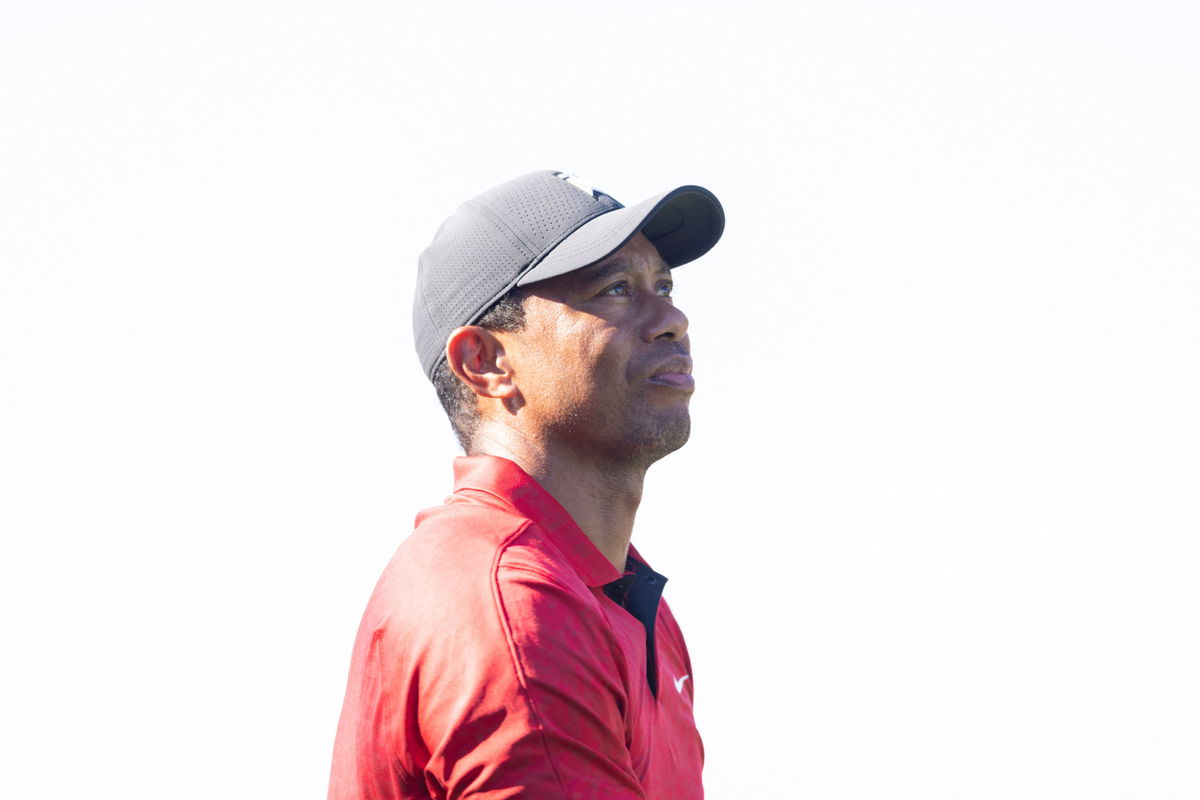 In 2001, Tiger signed an extension of his agreement with Nike, which was worth $100 million for five years; $60 million more than his first deal. At that moment Nike knew that the future prices are only going up. Moreover, when Tiger signed his second deal with Nike, Earl Woods, Tigers father said something really incredible.
He said, "The value Nike received on the first contract caused me to come to my conclusion that it would be chump change. And this contract will be chump change compared to the next one, because Tiger is only going to get bigger and better." It is truly amazing to see the confidence Earl had in Tiger. And Kudos to Tiger, to live up to that confidence. It is truly incredible as what Earl's predictions were, really came true. With the other deals, prices soared high.
Eldrick Woods won the 2019 Masters in an emphatic style. The 46-year-old professional won the event with an overall score of 13-under-par. As a result, becoming a 15-time major championship winner. He carded a final round of 70, two-under-par. What made his win even special was it was his first major win in 11 long years.
Knit for a king.

The TW Velocity Max Swing Polo delivers @TigerWoods everything he needs, and nothing he doesn't.https://t.co/N74ErUIwOk pic.twitter.com/Id1qWsOxsn

— Nike Golf (@nikegolf) December 1, 2016