Phil Mickelson is widely popular for his humor sense as much as his golfing skills. The veteran golfer likes to pull pranks on others, including his opponents in tournaments. Recently, his former caddy, Jim 'Bones' Mackay, confirmed that he too had become the victim of Mickelson's pranks.
Bones shared one instance where the golfer pulled a prank on him just before the 1997 U. S. Open. He shared the story on the No Laying Up podcast, where he and the host of the podcast were talking about Lefty's 2021 PGA Championship victory.
On the first day of the major, he and Mickelson drove in his car to get to the event and couldn't find a parking spot. After driving around a lot, they found a space to park the car. While Mackay was trying to park the car, the car bumped into a man who was not paying attention to his surroundings. Since it was his fault, he soon apologized and went on with his business. However, the prankster in Mickelson would not miss that chance to prank his caddy.
Watch This Story: PGA Tour Commissioner has a Message for Phil Mickelson
"'Excuse me, sir, we've just been told that you were involved in a hit-and-run in the parking lot here.'" When a couple of state troopers came and said this to Bones, he was honestly scared. Even though he tried to explain the situation to the troopers, he said they weren't listening. Since people were watching the entire scene, Mackay said he was feeling ashamed.
However, when Mackay saw Mickelson's head laughing with no control behind the officers, he knew it was another prank by the golfer.
Other victims of the pranks of Phil Mickelson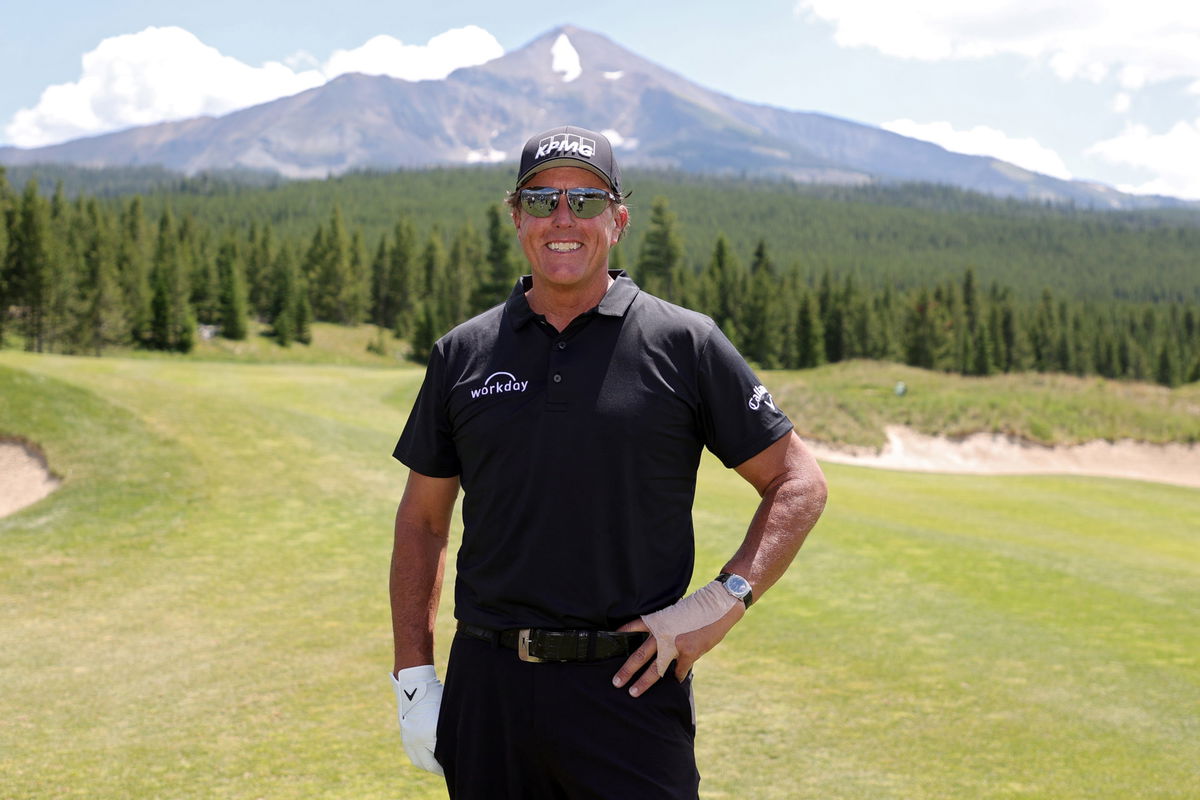 Mickelson had once tried to bend the 8-iron of Bryson DeChambeau in between a tournament in front of the audience. Later, Mickelson confirmed he didn't cause any trouble for the young golfer, as he was just messing with the audience.