Former tennis star Maria Sharapova was a huge sensation when she first arrived. The manner in which she dominated the scenes during her days was noteworthy. Besides tennis, the former Russian athlete was known for her stylish appearances off the tennis courts.
At the moment, the talking point in the world is the ongoing battle between two nations, Russia and Ukraine. Whenever such things happen, the common man is the one who suffers and makes livelihood more strenuous.
Maria Sharapova is the latest one to speak on the global crisis
The five-time Grand Slam winner voiced her opinion and called for an end to this violence. She just landed in Europe and sensed a different feeling as compared to her usual stints out there.
Speaking on this issue, Sharapova, in her Instagram story, stated, "Arriving in Europe feels very different this time. With a heavy heart and a deep longing for peace. And most importantly for the safety and the future of our children."
Reflecting on tennis, Maria decided to call it a day after her exit at the Australian Open 2020. Although she did not win a number of titles towards the twilight of her career, she surely had a successful career than most players dream of.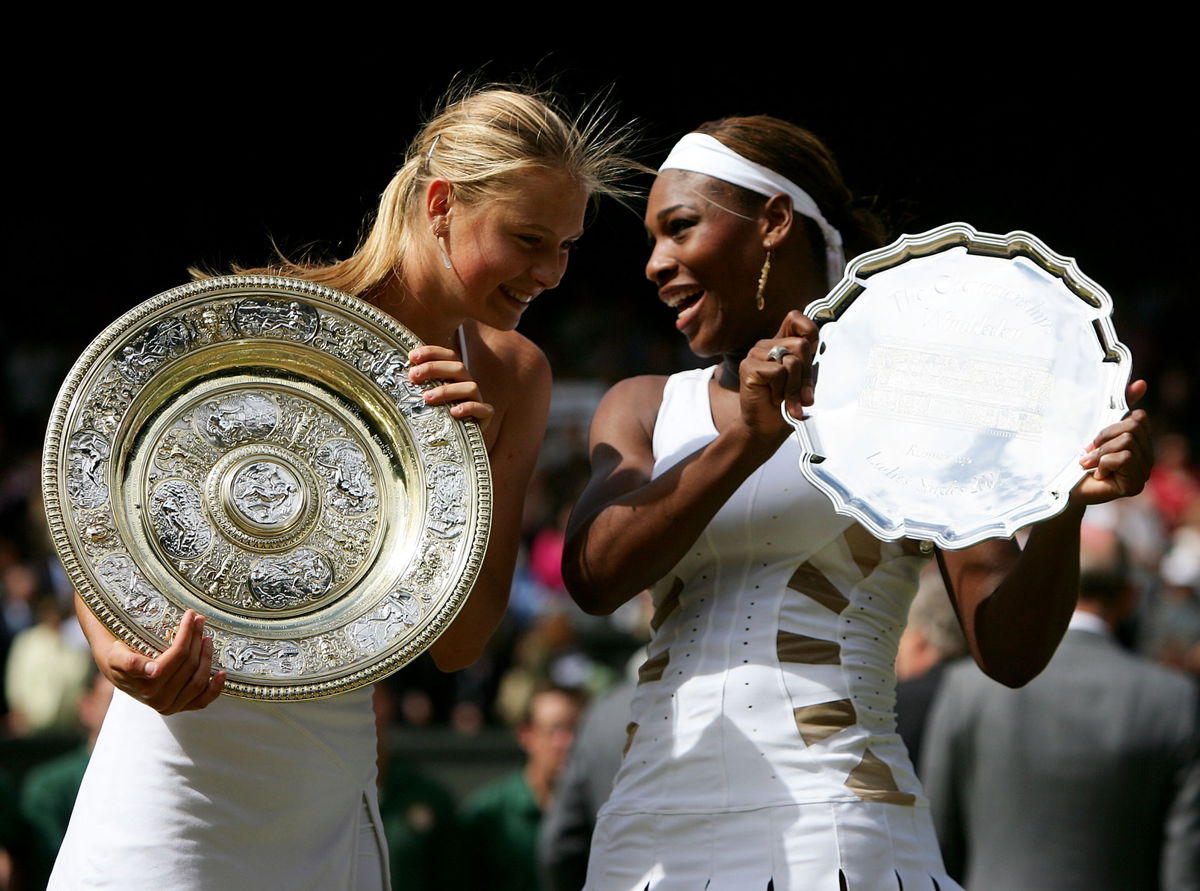 Sharapova came to prominence when she won the Wimbledon Championships for the first time in 2004. During that period, she managed to beat the then World No. 1 Serena Williams in the final. She was a 17-year-old teenager back then and experts knew she would do wonders in the game.
Maria won Grand Slam titles on all surfaces at the four different majors. However, she managed to win the French Open on two occasions.
Although she retired from the game, she was spotted attending the US Open final between Djokovic and Medvedev, indicating that she still is connected to the sport. On matters off the court, she still dedicates her time to her company, 'Sugarpova'. We wish her all the best in her future endeavors.