It is a secret to none that Sasha Banks and Snoop Dogg are cousins. Both of them are extremely talented and have been hugely successful in their respective fields.
Snoop Dogg is a rapper, songwriter, actor, and entrepreneur. He had bagged several awards for his skills and is also a WWE Hall of Famer.
Coming to his cousin, Sasha Banks is the third WWE Women's Grand Slam Champion and has even main-evented WrestleMania in the past
But 'The Boss' has not been involved in any title picture for a long time. Despite that, Sasha still proved herself to be a major draw.
During last week's episode of WWE SmackDown, the former WWE SmackDown Champion recently teamed up with Naomi to take on Rhea Ripley and Liv Morgan in a tag team match.
Recently, Wrestle Ops reported that the match drew close to 2,30,000 viewers. Despite the presence of top stars like Charlotte Flair, Brock Lesnar, Roman Reigns, and Ronda Rousey, that became the highest viewed segment of the entire show.
The Sasha and Naomi vs Rhea and LIV match from #SmackDown last week drew close to 2,300,000 viewers.

That was by far the highest viewed segment of the entire show.

Good for the women 👏👏👏

— Wrestle Ops (@WrestleOps) March 22, 2022
This is amazing not only for Sasha Banks but for all other women involved in this segment.
Towards the end of the match, Shayna Baszler and Natalya also made their presence felt. The duo interfered in the match, causing the match to end as a no contest.
Recently, Sasha Banks has been mostly competing in tag team matches. And at WrestleMania 38, she and Naomi are going to challenge for the WWE Women's Tag Team Championship.
Snoop Dogg's special bond with cousin Sasha Banks
Snoop Dogg and Sasha Banks share a special bond. During an interview on The Kurt Angle Show, Banks revealed Snoop Dogg is one of her biggest fans and always watches her big pay-per-view matches.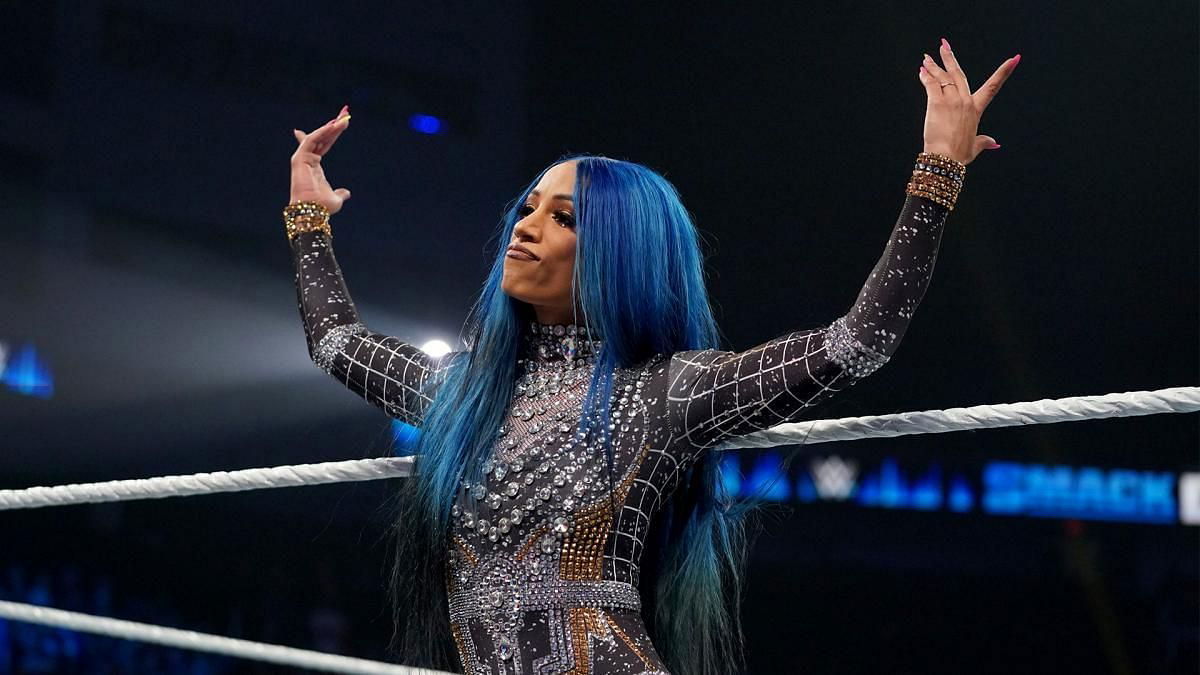 The WWE superstar also claimed Snoop Dogg will call or text her to give her any advice she needs. At WrestleMania 32, he even accompanied 'The Boss' all the way to the ring.
Sasha Banks competed against Becky Lynch and Charlotte Flair for the WWE Women's Champion. Though she lost, it will always be a memorable night for Sasha and her cousin, Snoop Dogg.