Phil Mickelson is one of the wittiest golfers on the PGA Tour. He jokes around with fans and fellow pros on the golf course and even on social media. Matt Kuchar is also similar to Phil. He always has a comeback to any troll or comment.
Once Mickelson threatened Matt Kuchar while flying towards Augusta for the Masters. He also said that he will land the plane and he can take a bus to the Augusta National from there. So, Phil's former caddie Bones revealed this interesting story recently during the Sony Open Hawaii.
Phil Mickelson admitted he did not have a comeback against Matt Kuchar
Phil Mickelson has a private plane and was about to travel to Augusta for the Masters. However, Kuchar did not want to fly commercially. So he asked Phil if he can join him at the Augusta in his private plane. Moreover, Mickelson agreed to it, and both golfers boarded the plane.
So Kuchar puts his feet up and is content as he got free travel on a private plane. However, Mickelson arrived next to him and said, "Mat, I want you to know one thing. You give me a hard time a lot. Usually, I don't have a comeback for you, but I want you to know something," said Phil.
"If you give me a hard time on my plane, we will land wherever you do it, and you can take a bus to the Masters from wherever I kick you off," concluded Phil.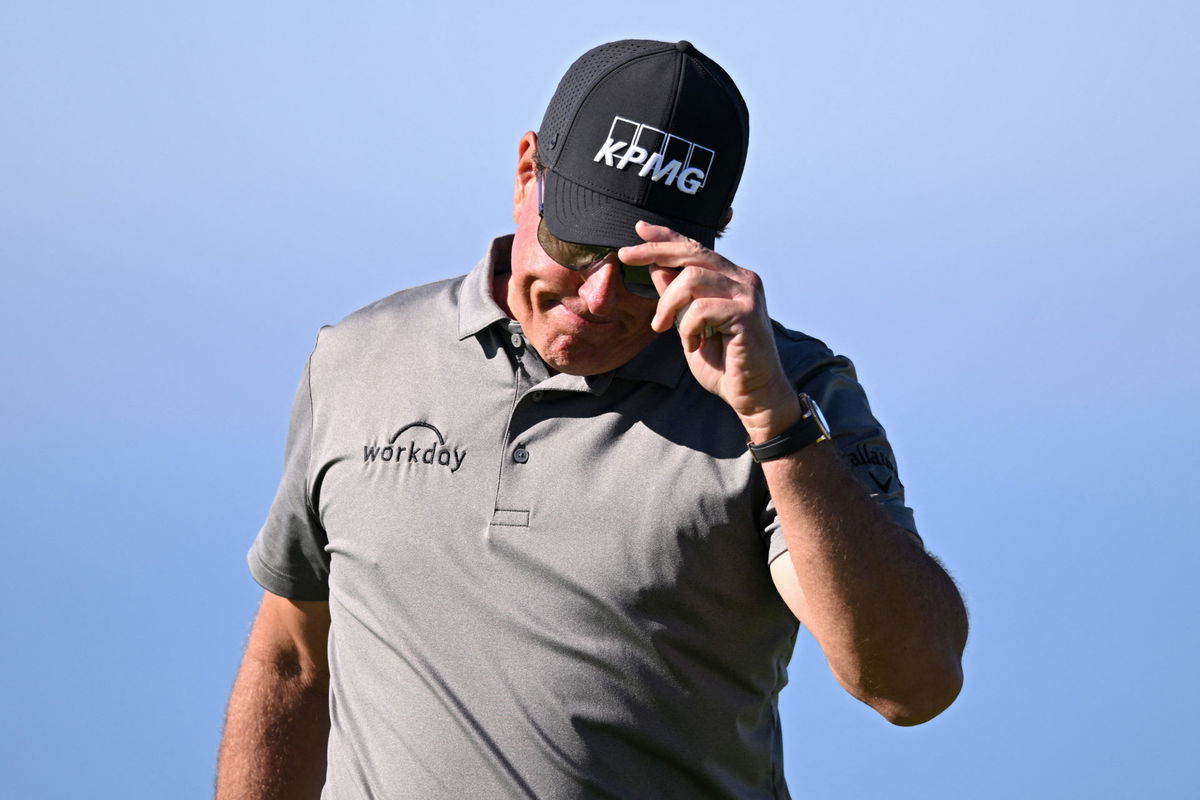 All said and done, the left-handed golfer said this in a fun way and not seriously. But this was a boss move from Mickelson to flex that he would land the plane at any random airport and tell Kuchar to get off. The left-hander's former caddie revealed this story on the broadcast.
Phil sadly won't be a part of the Masters this year. He is currently taking a break from golf after he got tremendous backlash for his comments about the PGA Tour. Furthermore, he even lost most of his sponsors, and hence, he is going through a terrible period right now.