Mercedes Justine Kaestner-Varnado, also known as Sasha Banks, has been a frontrunner in the women's division since its evolution in 2015. Banks is an acclaimed star who has been on various media projects apart from wrestling.
Sasha Banks started wrestling almost a decade ago. One of the highlights of her career is when she faced her longtime best friend, Bayley, at a TakeOver event to defend her NXT Women's championship.
Mercedes is a triple crown winner and the backbone of the women's division. The four horsewomen members made quite a mark after debuting on Raw. She has held various championships, and her primary work has been in WWE.
Who are Sasha Banks's parents?
Sasha Banks' parents are Reo Varnado (father) and Judith Varnado. Her father is of African American descent, and her mother is of German descent. Sasha was born in California but moved to different places in the United States to aid the autistic condition of her brother. There is less information about her parents and brother.
What is Sasha Banks's nationality?
As mentioned before, because of her father's African American and mother's german descent, Banks has a mixed-race, ethnic background. However, her nationality is American, as she has lived her life in the United States.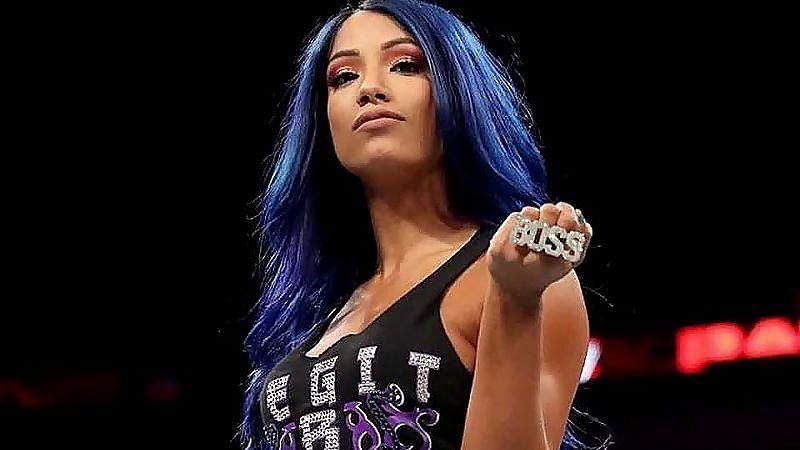 WWE Superstar Sasha Banks Rare Family Photos
Sasha Banks Personal Life