Leylah Fernandez, a name nobody will forget after the US Open 2021. Remarkably, the Canadian teenager recorded wins over two former World No.1, two WTA Top 5, and the defending champion to reach the semifinals. Apart from numerous records, she also gained many fans through her incredible tennis.
However, there is still much to know about the teenage sensation Leylah Annie Fernandez. For instance, does she have any siblings? For this, the answer is yes. And more importantly, she is also a tennis player like her sister. Her name is Bianca Jolie Fernandez.
Notably, the younger Fernandez has not yet made a breakthrough on the WTA Tour. She is currently pursuing her career on the ITF Women's Tennis Tour, and her rank is just outside of the Top 400.
Inarguably, sisters in tennis have been a thing since Venus and Serena Williams. Indeed, it would be interesting to see if any sisters can break their many records ever.
Bianca Fernandez: the younger sister of Leylah Fernandez
According to the WTA Tour, Bianca is World No. 1040 on the women's circuit as of August 2021. She also has a 13-7 win-loss record in the 2021 season so far.
However, with Leylah's success, Bianca might get better opportunities to improve her spot on the Tour. Until that day, the siblings would separately pursue their journey.
Significantly, Bianca was also present in the player's box at the US Open 2021. Why would anyone miss one of the greatest moments of their sister's young career?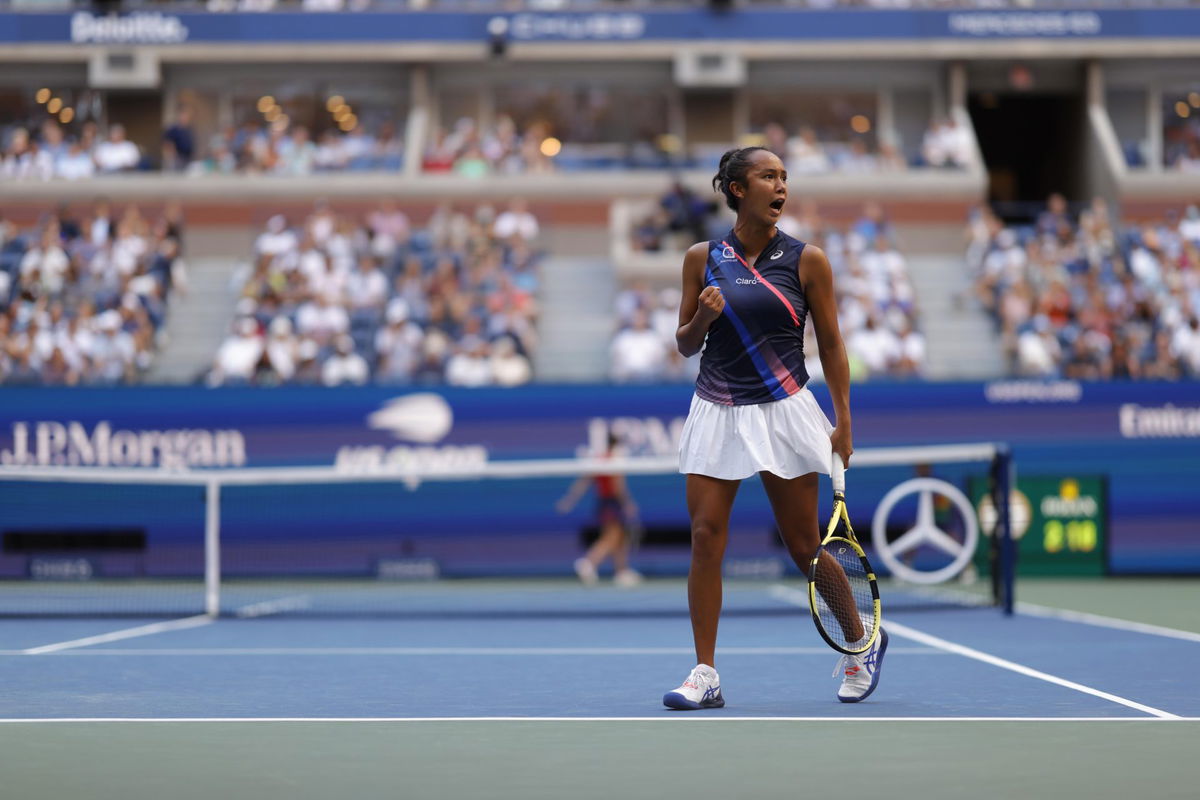 Furthermore, Leylah and Bianca also have an elder sister, Jodeci. While the tennis sisters train and live in Florida with their parents, Jodeci lives in Vermont.
Less known facts about the Canadian teenager Leylah
The Canadian tennis sensation is trilingual; she can speak Spanish, French, and English. And apart from being tennis professionals, Leylah and Bianca are also learning Salsa dance together.
Also, during rain delays, the young Canadian has a thing for solving the Rubik's Cube. Additionally, she often relishes the molten lava chocolate cake.
To sum up, this is only the beginning of what could be tomorrow's most influential thing in tennis. Let's wait and see how Leylah and Bianca go on to develop their aspiring young careers.