Former five-division world champion Floyd Mayweather Jr. is set to face his former sparring partner Don Moore in an exhibition match. This bout will take place on May 14 at an exclusive location on the helipad of the luxurious Burj Al Arab hotel in Dubai. Mayweather revealed that only 20 tickets will be sold for the match. Given the scarcity of tickets, fans would have expected high prices; but the actual amount has shocked prospective viewers.
The tickets will only be sold as NFTs. In other words, NFTs are digital assets that are used to represent physical objects, the show ticket in this case.
A single ticket will cost 65 Ethereum, which equals (approximately) a whopping USD 180,043. In fact, this makes the show tickets the fourth most expensive ticket ever sold. This spot was previously held by the 'NBA Finals, Game 7: LA Lakers vs Boston Celtics' in 2010, which cost USD 167,146.
A historic moment for sports! The world's first ever NFT with pay-per-view access is out now! https://t.co/5ZWTq8JGqJ The hottest collectible NFT for Global Titans Dubai is out now. Collect your NFT ticket, don't miss this. @globaltitansFS @yakomozevents. @keane_frontrow pic.twitter.com/dSLewM6608

— Floyd Mayweather (@FloydMayweather) April 22, 2022
It has been said that 10 of the 20 tickets, to his highly exclusive fight, have already been sold. Meanwhile, the PPV for this bout will cost USD 18.80.
Mayweather called the fight, "A historic moment for sports! The world's first ever NFT with pay-per-view access."
The art of money with Floyd Mayweather
With a nickname like 'Money', Mayweather has been linked to all things expensive. In fact, Mayweather is the only athlete who holds two positions on the '10 most expensive sports tickets' list. Come May 14, he will have three spots on this list.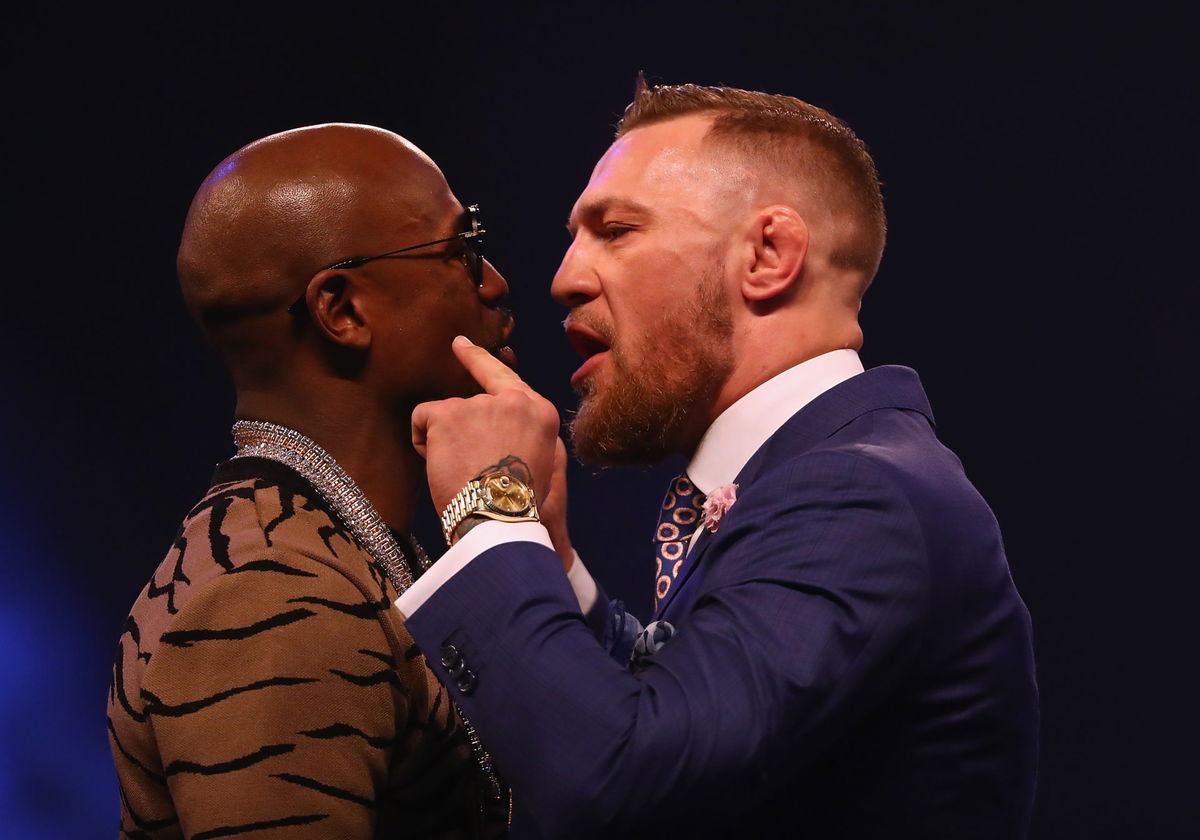 Mayweather faced UFC superstar Conor McGregor at the T-Mobile Arena in Paradise, Nevada on August 26, 2017. In what marked McGregor's crossover to boxing, ticket prices soared to a whopping USD 157,770. This bout currently ranks sixth on the list.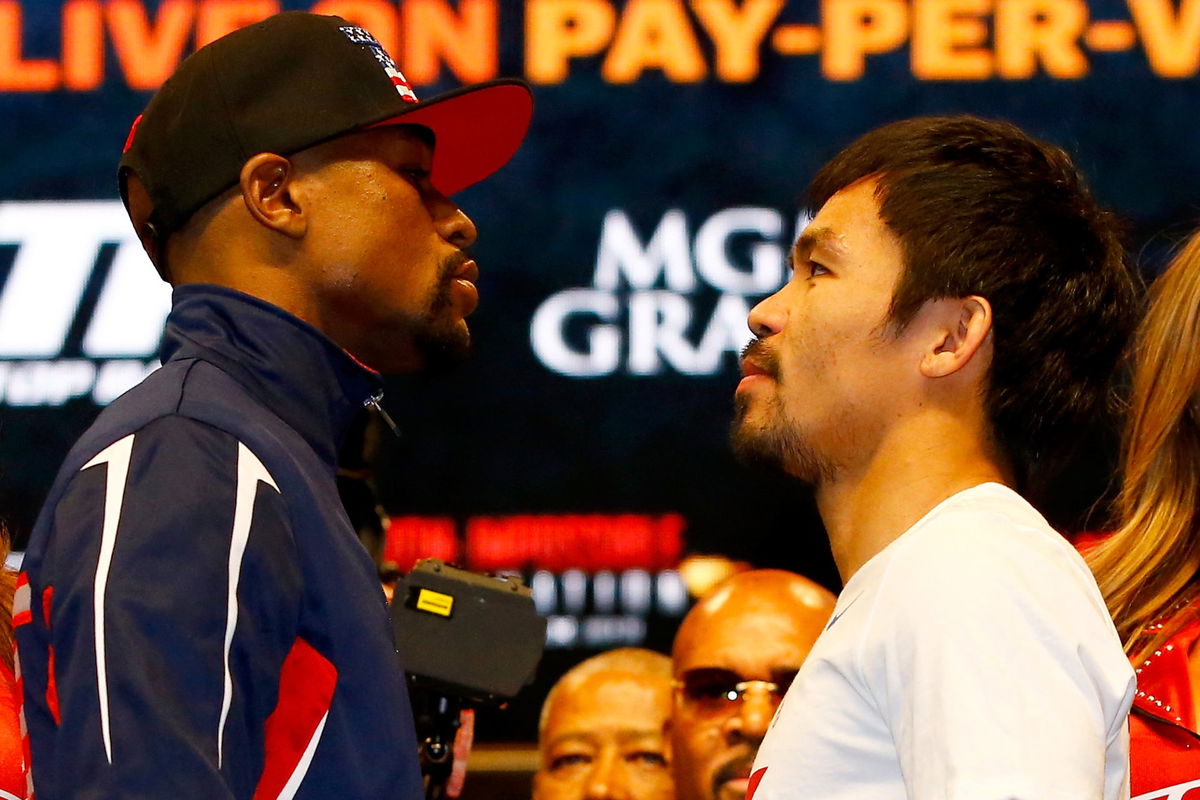 Mayweather faced Filipino boxer Manny Pacquiao in a highly anticipated matchup at the MGM Grand Garden Arena in Paradise, Nevada. The bout, which took place in May 2015, had one of the highest ticket prices in the history of boxing. Reports say that ticket prices soared up to USD 204,746, landing the bout the third place on the list.