Serena Williams is one of the most accomplished and celebrated athletes of all time. With 23 Grand Slam titles under her belt, she is one of the greatest personalities in tennis.
Moreover, she has also expanded her horizons by investing in multiple businesses and starting charities. However, from her own family, Serena Williams is not the only widely-popular athlete.
Both Serena and her older sister Venus are household names across the world. Young athletes looking to enter the sport and make a name for themselves look up to their lives for inspiration.
The Williams family has been in the limelight recently after the release of the movie 'King Richard'. It is a biographical drama about the struggles of Serena and Venus Williams, narrated through their father's perspective. Thus, people have also become more aware and interested in the lives of all the Williams sisters, and not only just Venus and Serena.
How many sisters does Serena Williams have?
Serena and Venus Williams are the daughters of Oracene and Richard Williams. However, their mother Oracene had three more daughters from a previous marriage. Yetunde, Lyndrea, and Isha Price are half-sisters to Serena and Venus and they have always been very close.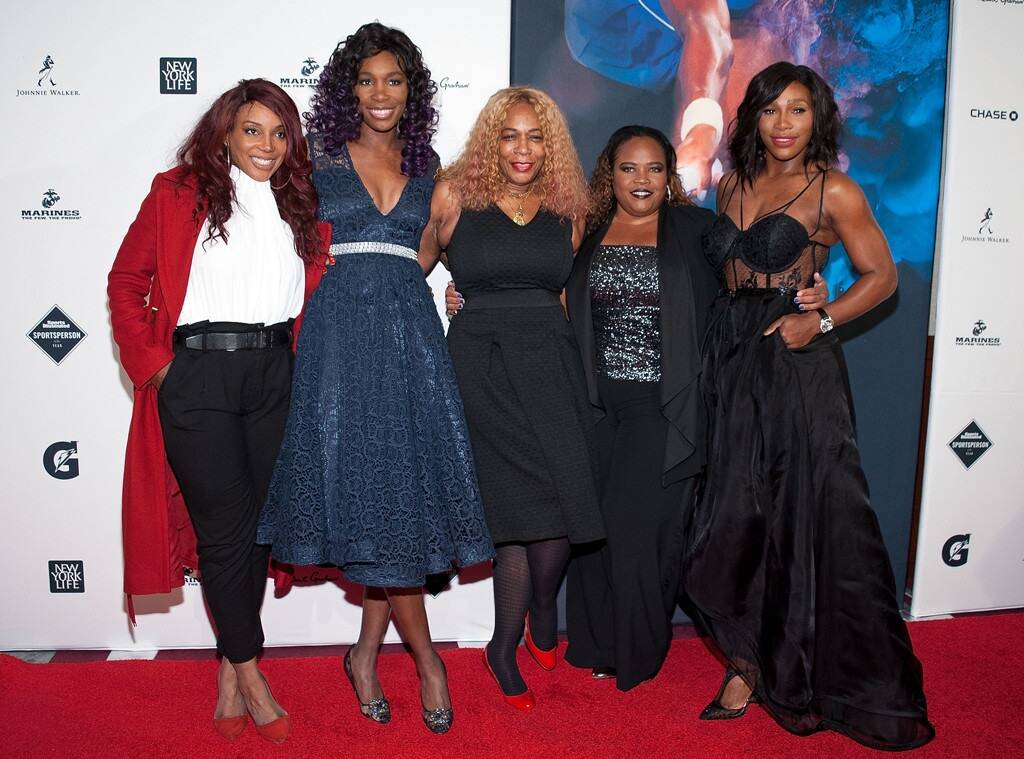 Sadly, Yetunde, the oldest of Oracene's five daughters, was shot in 2003, in Compton, California. "No matter what, my sister is not coming back," Serena had shared her grief over Yetunde's passing.
https://www.instagram.com/p/Bd0K6tZh7_Y/?utm_source=ig_embed&ig_rid=1cb34395-7a10-49ef-957f-193f4ba6024d
Isha Price, at age 46, is an attorney at law. In fact, she handles many of Venus and Serena's business affairs and dealings. Lyndrea has a inclination for fashion and also works in the family business.
She works for merchandising as a creative production stylist in Serena's clothing line, S by Serena.
Does Serena have a brother?
From her father Richard Williams' side, Serena has three half-brothers. They are Richard Williams III, Ronner, and Dylan Williams.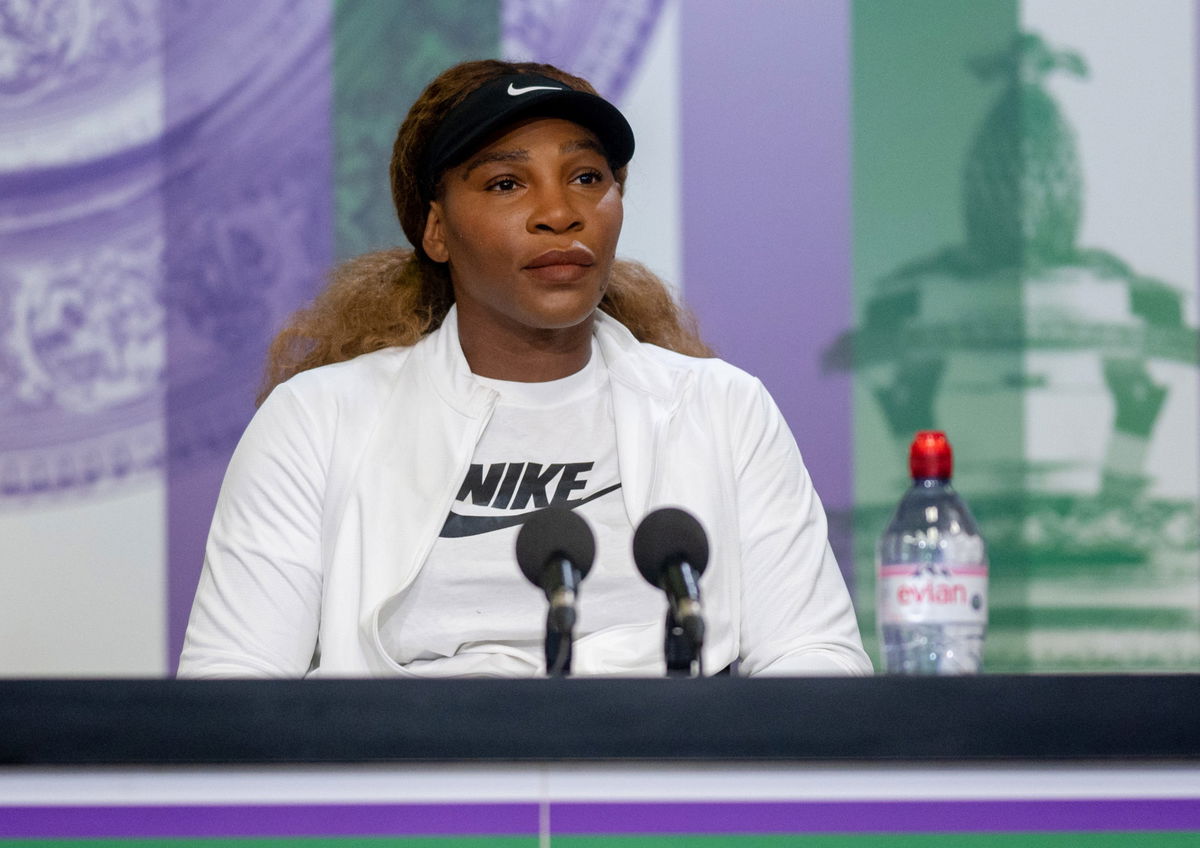 Furthermore, Serena has two half-sisters through her father: Reluss, Reneeka, and Sabrina Williams. Sabrina has been vocal about Richard's abandonment of her family in the interest of Venus and Serena's careers. Moreover, she also slammed the movie for glorifying 'a deadbeat' father.
https://twitter.com/PeterDredd/status/1464986031841701892?ref_src=twsrc%5Etfw%7Ctwcamp%5Etweetembed%7Ctwterm%5E1464986031841701892%7Ctwgr%5E%7Ctwcon%5Es1_&ref_url=https%3A%2F%2Fwww.essentiallysports.com%2Fwta-tennis-news-how-many-siblings-does-serena-williams-have%2F
Richard has been married thrice. He had five children from his first marriage. Outside of Venus and Serena, he had Dylan in 2012 from his most recent wedding. Additionally, he also had a fourth son, Chavoita LeSane, outside wedlock.
Clearly, Serena Williams has a big family.
After two heart strokes in 2016, Richard Williams was placed under the care of Chavoita, and he has been there since. LeSane owns his own media production company.
Where are the Williams sisters from?
The Williams sisters were born in Saginaw, Michigan. The family moved to Compton, California while the children were very young.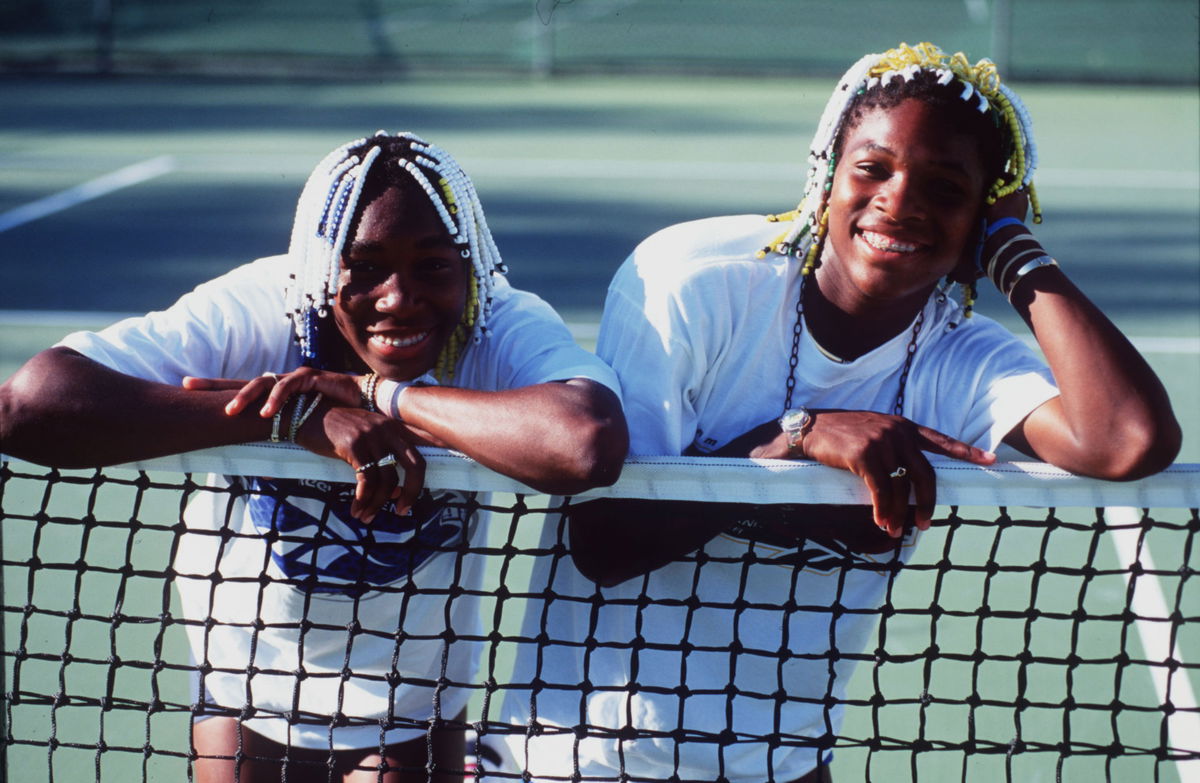 In fact, their father, in an interview with the New York Times, claimed that the move to Compton was deliberate. Richard wanted his daughters, especially Venus and Serena, to 'see all the bad that could happen to you if you don't get an education'.
Accordingly, he moved the family to  Compton, a supposedly hostile neighborhood. There, he saw tennis as the most realistic chance for his daughters and his family to escape poverty and the ghetto.