Phil Mickelson sat out of the 2022 Masters, as the PGA Tour star was still away following his controversial comments on the upcoming Saudi League tour.
However, the longtime PGA Tour star plans on returning to the course soon.
Mickelson has officially filed to play in the PGA Championship and the U.S. Open. He's also seeking a PGA Tour exemption for the LIV Golf Tour.
However, an official decision on when and where he'll play remains unclear.
"Phil currently has no concrete plans on when and where he will play," agent Steve Loy said in a statement.
Mickelson has been spending time away from golf with his family, including his longtime wife, Amy Mickelson.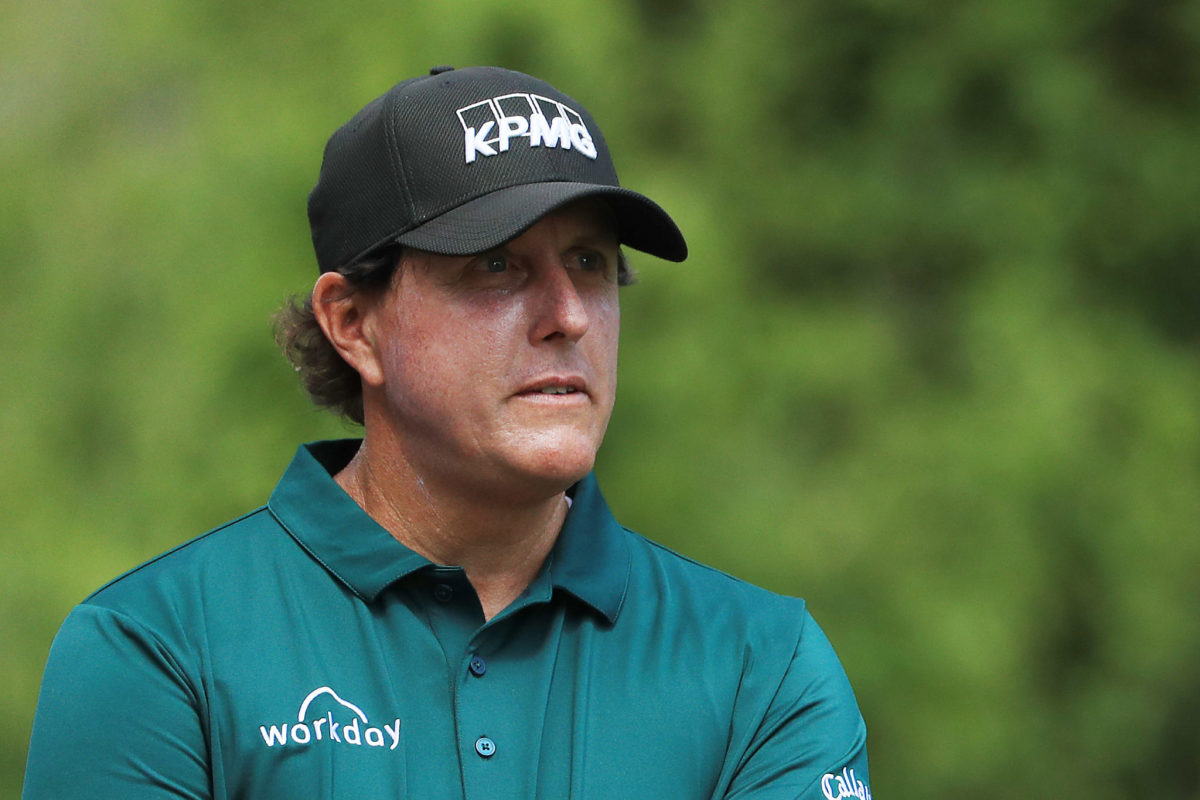 Phil and Amy were married in 1996. The happy couple has three children together – Evan, Sophia and Amanda.
Amy went through a breast cancer battle during the peak of Phil's PGA Tour career. He took time away from the game, but later returned, winning some tournaments in emotional fashion.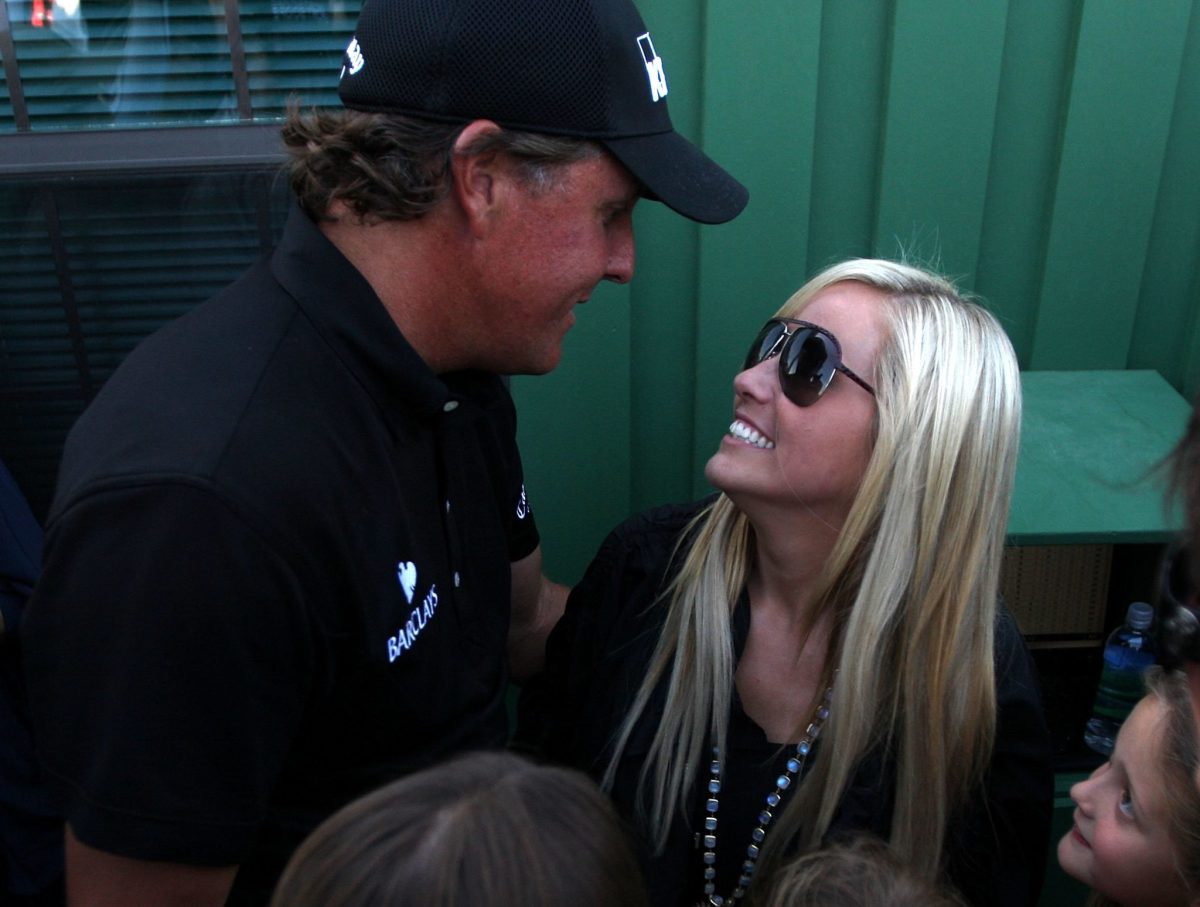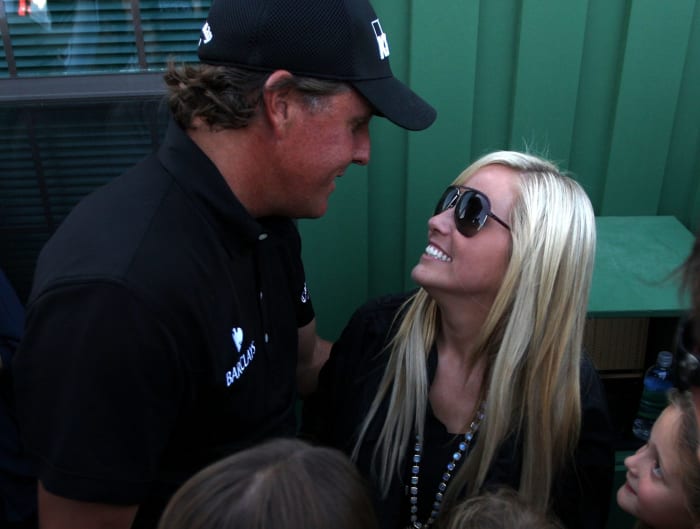 Phil has been using his time away from the PGA Tour to spend more time with his wife, Amy, and their children.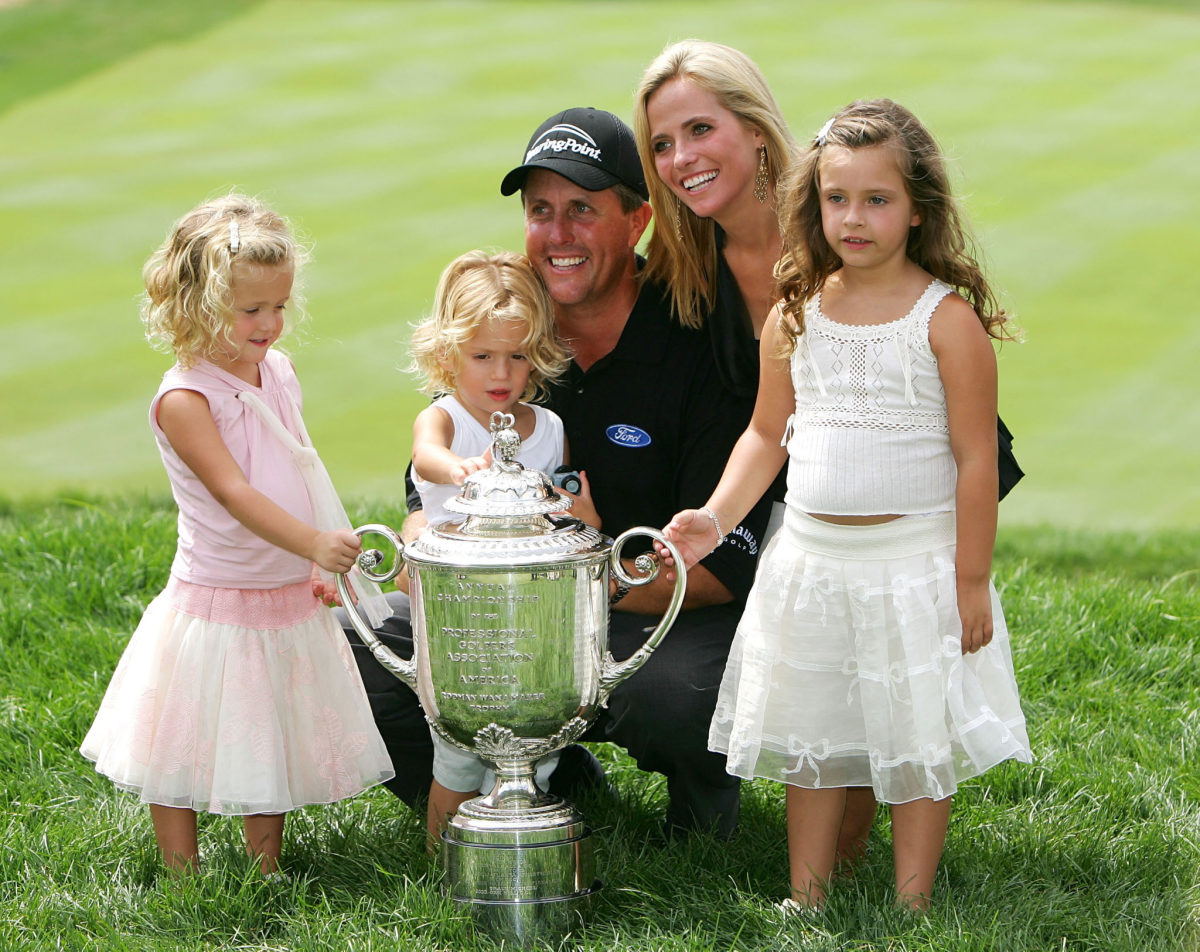 We'll be seeing Phil back on the course soon.