Serena Williams and Venus Williams have been two of the most prominent athletes in the history of tennis. Over the years, the two have ruled the WTA Tour by outplaying their opponents in the most decisive way. Having created an aura of their own, the two have reached the peak of stardom that remains untouched by the majority of the athletes. While they achieved groundbreaking records in their professional career, the sisters encountered a rather tragic incident in their personal lives, in the early 2000's.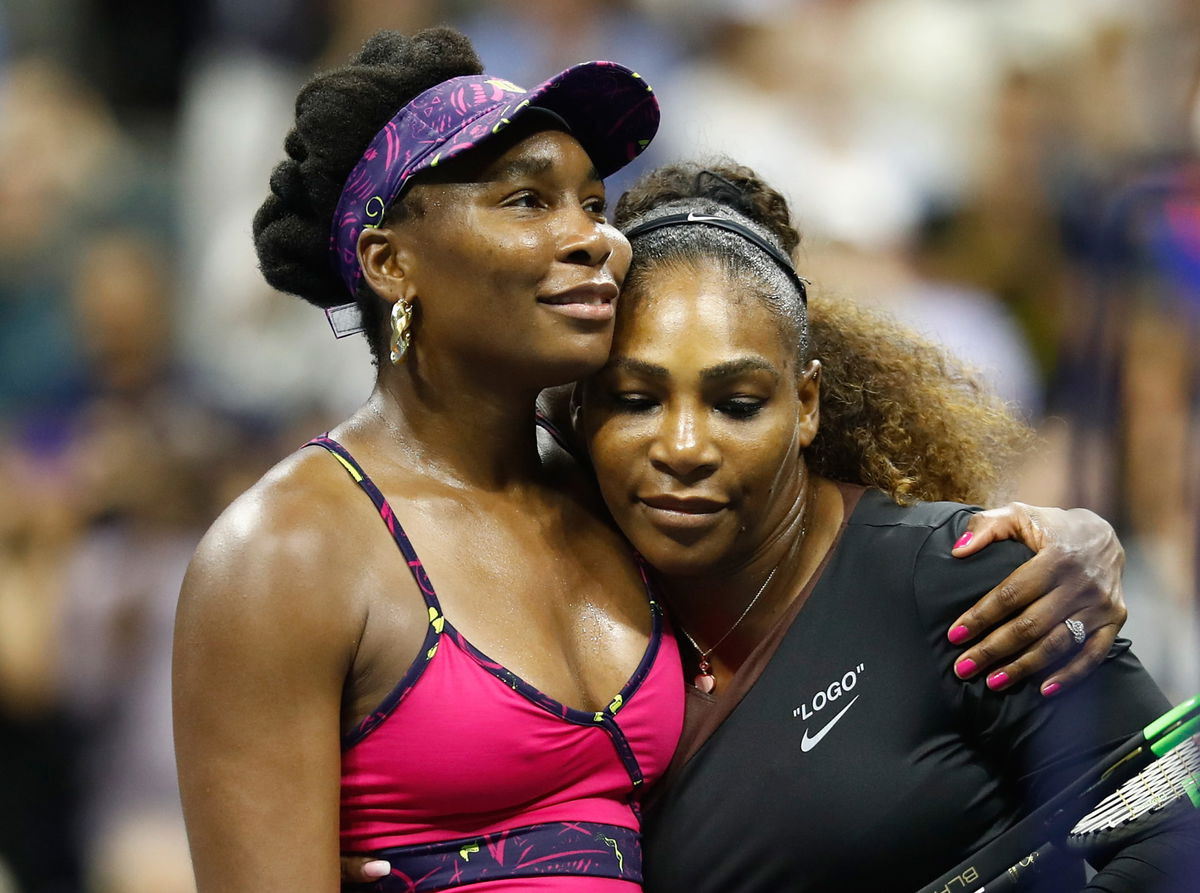 Like the Williams sisters, the Williams family is also not new to the tennis world. Richard Williams married Oracene Price in 1980 and went along with her till 2002. Before marrying Richard, Oracene had two daughters from her previous marriage. Lyndrea Price and Isha Price. From her marriage with Richard, she had two more daughters, Venus Williams and Serena Williams. The four sisters are the ones known to the world. However, what the world doesn't know is that there was another of the Price-Williams sister who died in 2003.
The Williams sister who died in 2003
It is commonly believed that when Oracene married Richard, she had two daughters. However, the truth is, she did not have two but three daughters from her previous marriage. The name of her third daughter was Yetunde Price. Born on August 9, 1972, Yetunde. She was 8-years-old when Oracene married Richard Williams. Growing up, she worked as a nurse and also as a personal assistant to her tennis-playing sisters, Venus and Serena Williams.
On September 14, 2003, Yetunde was spending some quality time with her boyfriend in a parked car. Little did the two know that the car was parked near a trap house. Seeing the car parked outside the house, members of the street gang operating from the house opened fire on the car, presuming that the car was of their rival gang.
The boyfriend rushed the car to a relative's home nearby from where they informed the emergency services. However, having suffered a bullet shot in her head, Yetunde was declared dead moments after she reached the hospital.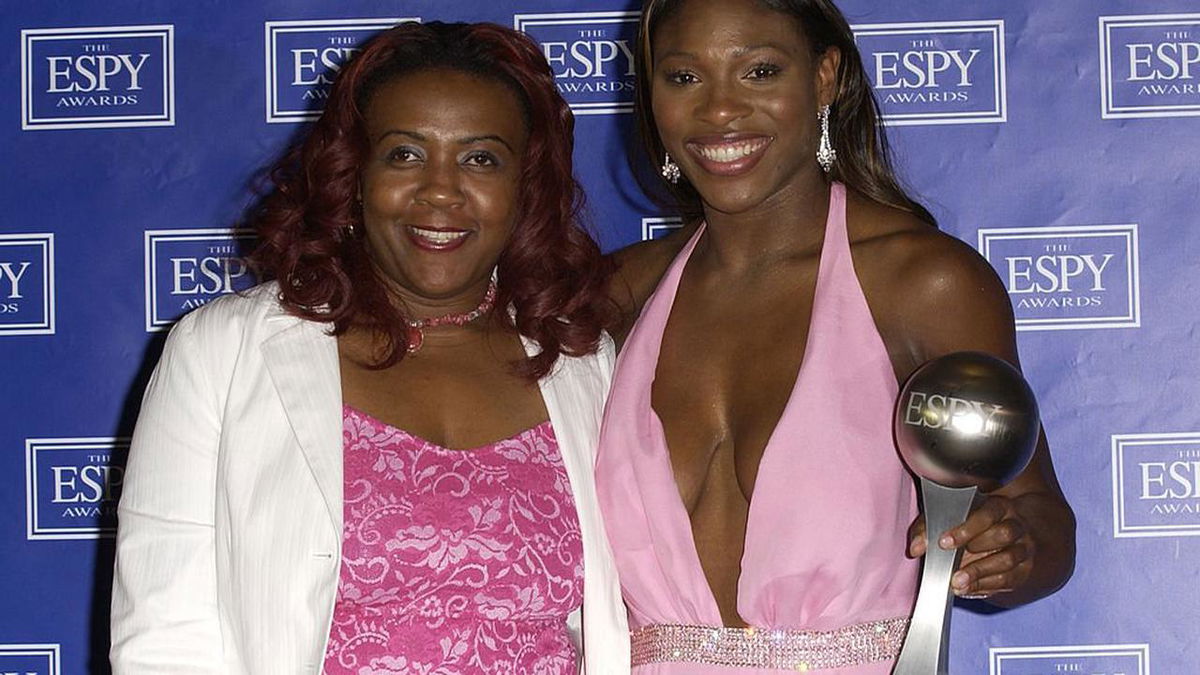 Venus and Serena Williams in memory of their sister
Venus and Serena Williams were in their early 20's when the incident took place. Even though the two were climbing on the ladder of success in their tennis careers during that time, the incident undoubtedly had a long-lasting effect on them.
In 2016, the two launched the Yetunde Price Resource Centre in Compton. The Centre today offers trauma-informed programs that promote individual and community-wide healing and resiliency.