Novak Djokovic and Maria Sharapova have had a healthy friendship over the years. The two tennis stars were among the elite group on the men's and women's tours. While the Serb is still going strong, Sharapova has bid adieu to tennis in order to focus on her business ventures.
Further, the two have collaborated frequently for promotional activities. Recently, an amazing video surfaced involving the two in a unique challenge.
Novak Djokovic faces Maria Sharapova in the tennis bowling battle
The two tennis greats played bowling using their tennis skills. The challenge was to break all the pins using tennis balls and racquets. Each player had three chances to break all the pins.
Further, Sharapova went in first and hit a decent first shot, breaking almost half the pins. However, her second shot was wayward and didn't hit the target. She got the third shot spot-on which broke off the remaining pins.
Djokovic stepped forward to face this amazing challenge. In the first attempt, he had a disappointing shot that didn't hit any pin. However, to his delight, his second shot dropped all the pins, giving him the win. The Serb was all smiles after the shot, while Sharapova looked on, giving a wry smile.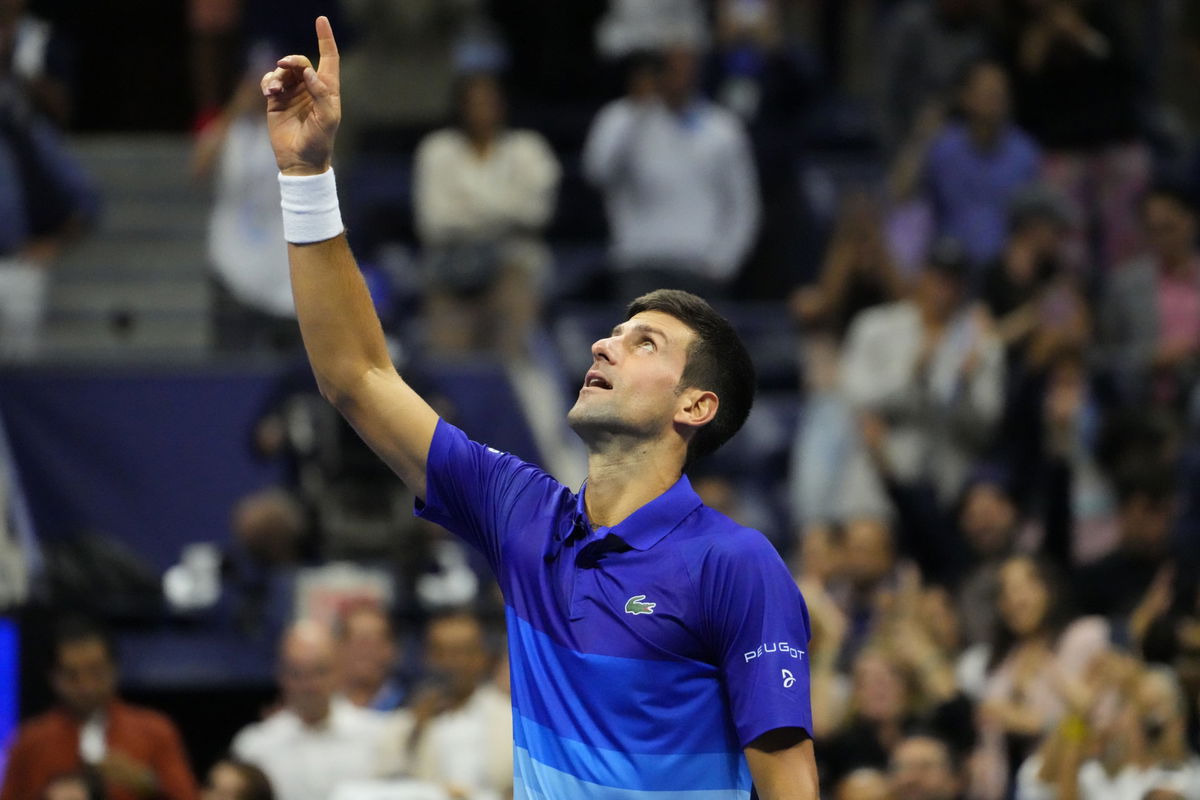 Further, they went on the golf course, where they had to pit the tennis ball in the hole using a tennis racquet. On this occasion, Djokovic went in first and his first shot went into the pond. However, on his second attempt, he came close to finding the hole.
Subsequently, Sharapova had a wayward first attempt and laughed aloud at her effort. However, Djokovic was left startled when Sharapova found the hole in her second attempt, thus leveling the challenge 1-1.
Djokovic off to a winning start in Italy
Yesterday, Djokovic overcame the challenge of Aslan Karatsev 6-3, 6-2 in the second round of the Italian Open. The Serb is looking for his first title this season and will face the winner of the match between Stanislas Wawrinka and Laslo Djere in the third round.