Maria Sharapova was among the highly rated tennis players on the women's tour. At a time when the Williams sisters, Serena and Venus, were dominating the women's singles, Sharapova carved a niche for herself. Further, she went on to win five Grand Slam titles during her illustrious career. It included a couple of French Open titles and one each at the Australian Open, Wimbledon, and the US Open.
Apart from the on-court success, Sharapova has also found success in her business ventures. She is the founder of the famous candy brand 'Sugarpova' and has invested in companies across different sectors. Recently, she recounted a memory from the Wimbledon Championships in 2009.
Maria Sharapova has a special memory of her Wimbledon 2009 dress
The 35-year-old took to Instagram to share her love for the Wimbledon 2009 dress. Further, posting a story on her official Instagram handle, she said, "I spy my 2009 Wimbledon dress on @jacquemus X Nike's colab inspiration board."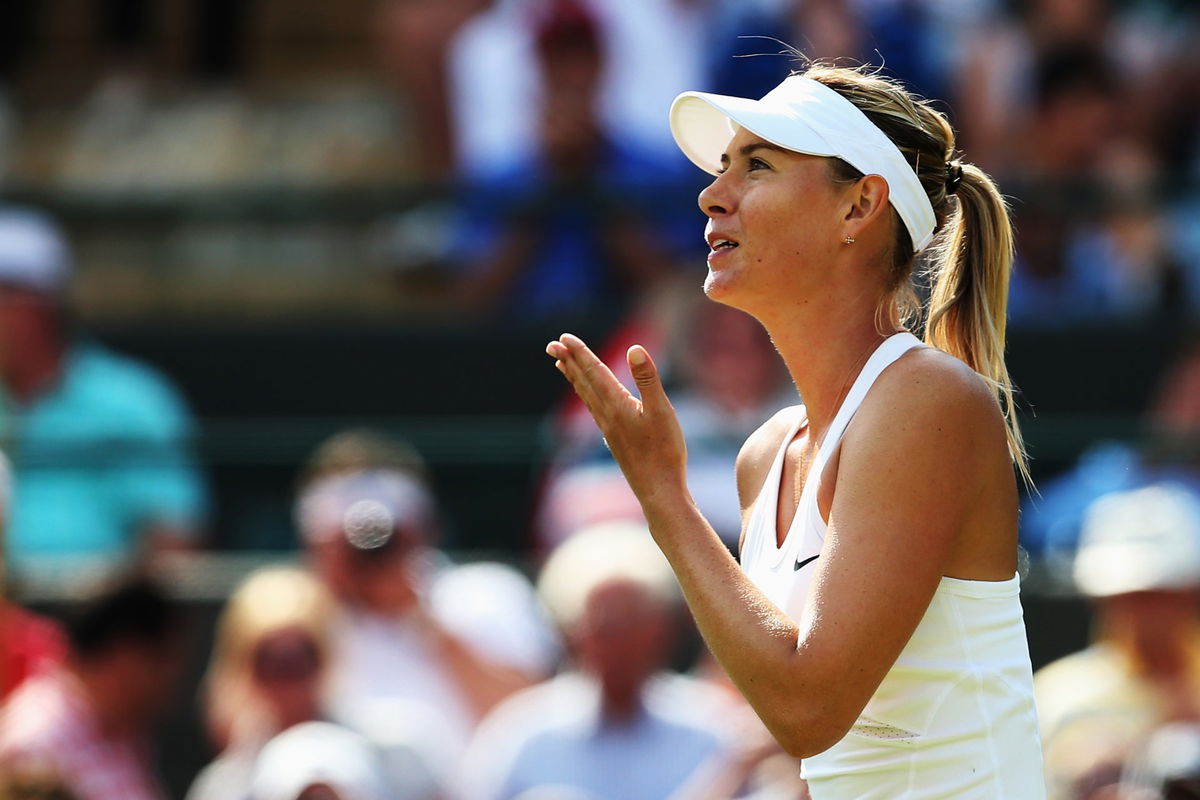 Earlier this week, news emerged that Simon Porte Jacquemus and Nike have collaborated on sensuous womenswear. Subsequently, talking about his partnership with Nike, Jacquemus said, "For this collaboration with Nike, I wanted to create a collection that reinterprets athletic women's sportswear in a minimal way. With this imagery in mind, we designed women's athletic wear with sensuous details and neutral colours."
"It was important for the collection to be accessible for all bodies, and to be a natural blend of Jacquemus style and Nike performance." 
Sharapova's Wimbledon 2009 campaign
Sharapova had a disappointing Wimbledon run in 2009. She was the 24th seed at the tournament. However, she had a shock second-round exit at the tournament, losing against Gisela Dulko of Argentina in three sets. Further, Serena Williams eventually won the tournament, defeating her elder sister, Venus, to clinch the title.