UFC megastar Conor 'The Notorious' McGregor is one of the biggest names in combat sports history. The Irishman is the biggest fighter in the organization in terms of entertainment value. Recently, Forbes published a list of the world's highest-paid athletes of 2022 and revealed McGregor's earnings in it.
Conor McGregor was ranked #35 on this year's list, earning a staggering amount of $43 million, of which his winnings and salaries accounted for $33 million, and the other $10 million came from endorsements. The $33 million came from his trilogy fight with rival Dustin Poirier, in which he suffered a horrific mid-round leg injury.
Breakdown of 2021 Earnings
McGregor has taken a break from competing ever since, and this is why he has fallen to a lower rank on the list compared to last year's list. On the 2021 list, McGregor was ranked #1 after earning a total of $180 million.
A bulk of this came from selling his majority stake in whiskey company 'Proper 12' to Proximo Spirits for an estimated $150 million. He also earned $22 million from the fight with Poirier in January 2021 and $8 million from endorsements. Some of the major endorsements include – Draft Kings and Roots of Fight.
Is Conor McGregor a Billionaire?
With all these big numbers being thrown around, it begs the question – Is Conor McGregor now a billionaire?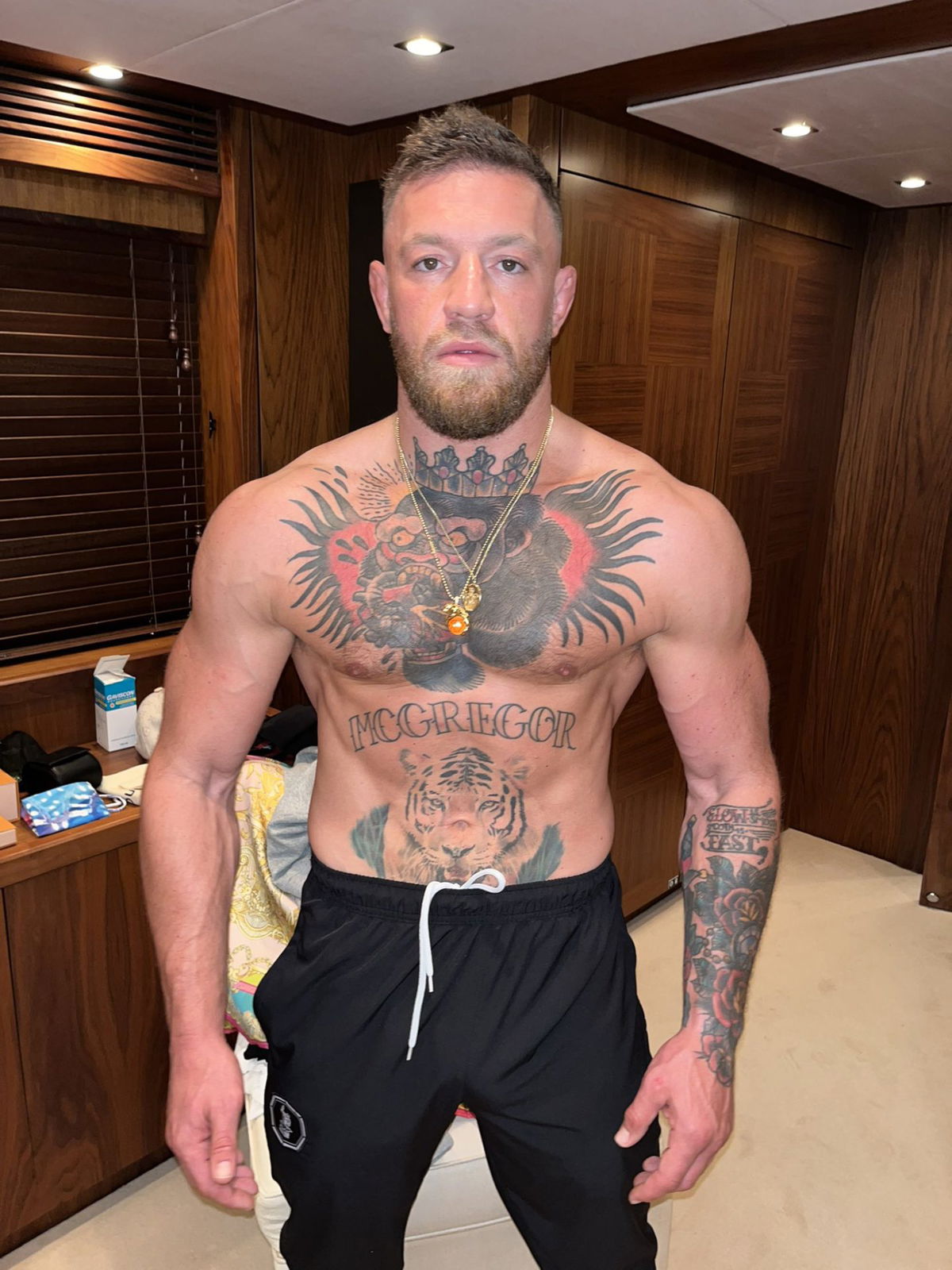 Although McGregor is one of the richest combat athletes of all time, he isn't a billionaire yet. The Irishman's net worth is estimated to be around $400 million. With the way his business is booming, it is highly likely that McGregor will become a billionaire in the coming years.
Conor McGregor's Biggest Payday?
Conor McGregor earned his biggest payday when he took on the legend Floyd Mayweather in a boxing match. This fight had a lot of hype around it and lived up to its expectations after breaking multiple pay-per-view(PPV) records.
4.3 million people reportedly bought the fight, with another 2.93 million viewers illegally watching the stream. McGregor's guaranteed disclosed paycheck was $30 million, but the Irishman himself has declared that he earned around $100 million from the bout.