Michael Jordan is one of the greatest players of all time in basketball, if not the definite best player. Jordan was the face of the league for the better part of his career. He also had huge endorsement deals with many brands. With his partnership with Nike for "Air Jordans" being the crown jewel. Jordan is now one of the richest athletes ever, and he certainly let other athletes know about it.
This resurfaced article talks about how when Phil Mickelson moved his home from California to Florida. Phil moved to the new home in Florida after his younger son graduated high school. What was unique about this situation was nearby Phil's home there was Michael Jordan's new, uber-exclusive golf club, The Grove XXIII.
Jordan reportedly wanted to maintain a small membership of less than 100 at his new club, which opened last fall. Located in Hobe Sound, it's about a 10-minute drive from Medalist, where Tiger Woods and Rickie Fowler, among others, are set up. Despite his status and net worth, Phil was not immediately offered the membership of this club because of its exclusivity and was in the "process" of getting it. This definitely made him feel less than secure about his place among the richest athletes. As one would think, getting a membership at a club would be easy, considering you have a $300 million net worth.
Michael Jordan – Greater than the game
Chicago Bulls selected Michael as the third overall pick in the legendary 1984 draft. Michael's other draft classmates included Hakeem, Charles Barkley, and John Stockton, among others. Jordan had an immediate impact in the league. He won the Rookie of the Year in 1985. Michael paired his unmatched offensive powers with great defense.
After Phil Jackson became the Bull's head coach and they drafted Scottie Pippen, the franchise fortunes truly changed.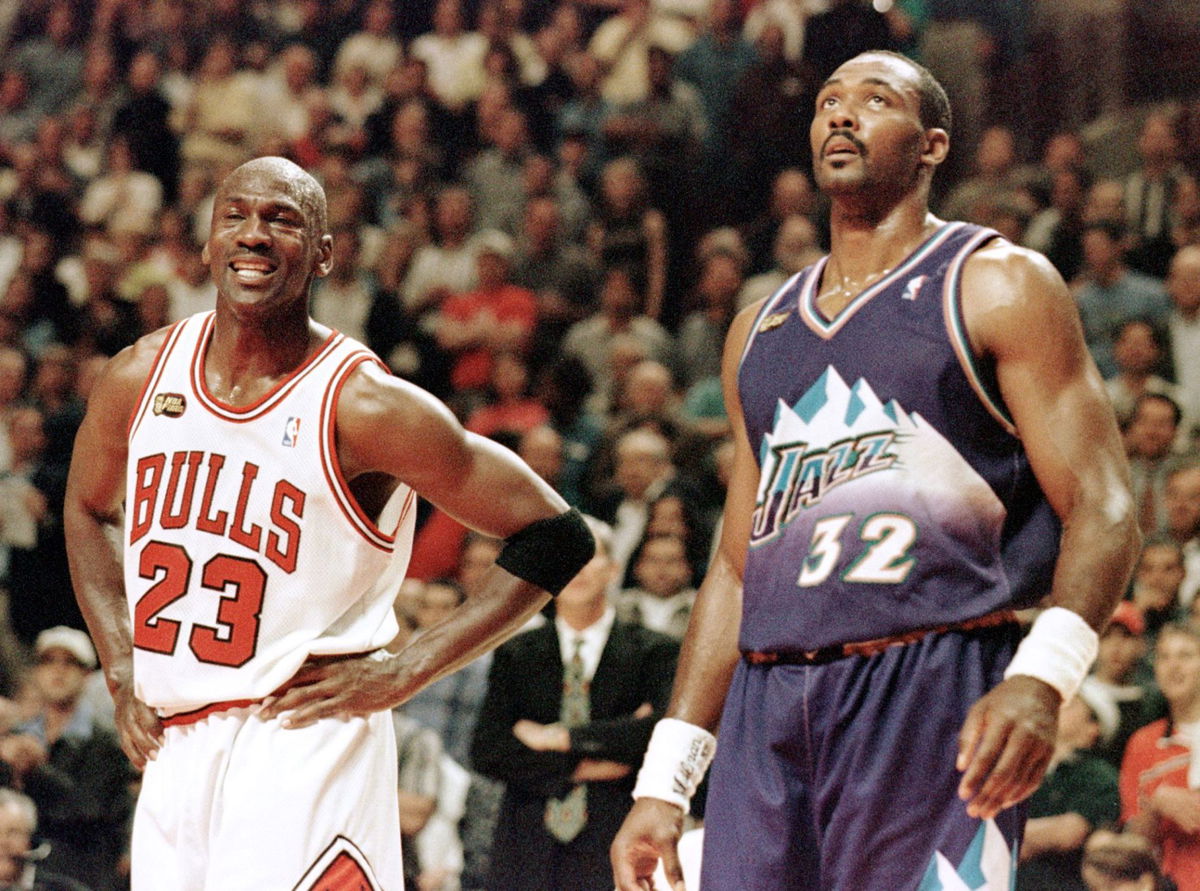 Chicago would go on to have a 6-0 record in the NBA Finals. With Michael winning 6 NBA Finals MVPs. Michael also won 5 regular season MVPs along with 11 scoring titles during his time in Chicago. Let us know in the comments your favorite MJ memory.