Former World No.1 Maria Sharapova has gone from a Grand Slam winner to an eminent figure in the business world. With numerous investments and sponsorships, her net worth is approximately at $200 million. After announcing her retirement from tennis in 2020, she has been part of different business ventures as she continues to grow in her new world.
Soon after her retirement from the sport, Sharapova appeared as a guest judge on the business reality show 'Shark Tank' in 2020. Since then, she has had a meteoric rise with investments in Tonal, Public.com and the Ultimate Fighting Championship (UFC).
The Russian talks up experience on Shark Tank
Sharapova was a guest star on the show joining Mark Cuban, Lori Greiner, Barbara Corcoran, Daymond John, and Robert Herjave. In a recent podcast with Sports Business Radio, she discusses the experience to be part of the world-renowned show.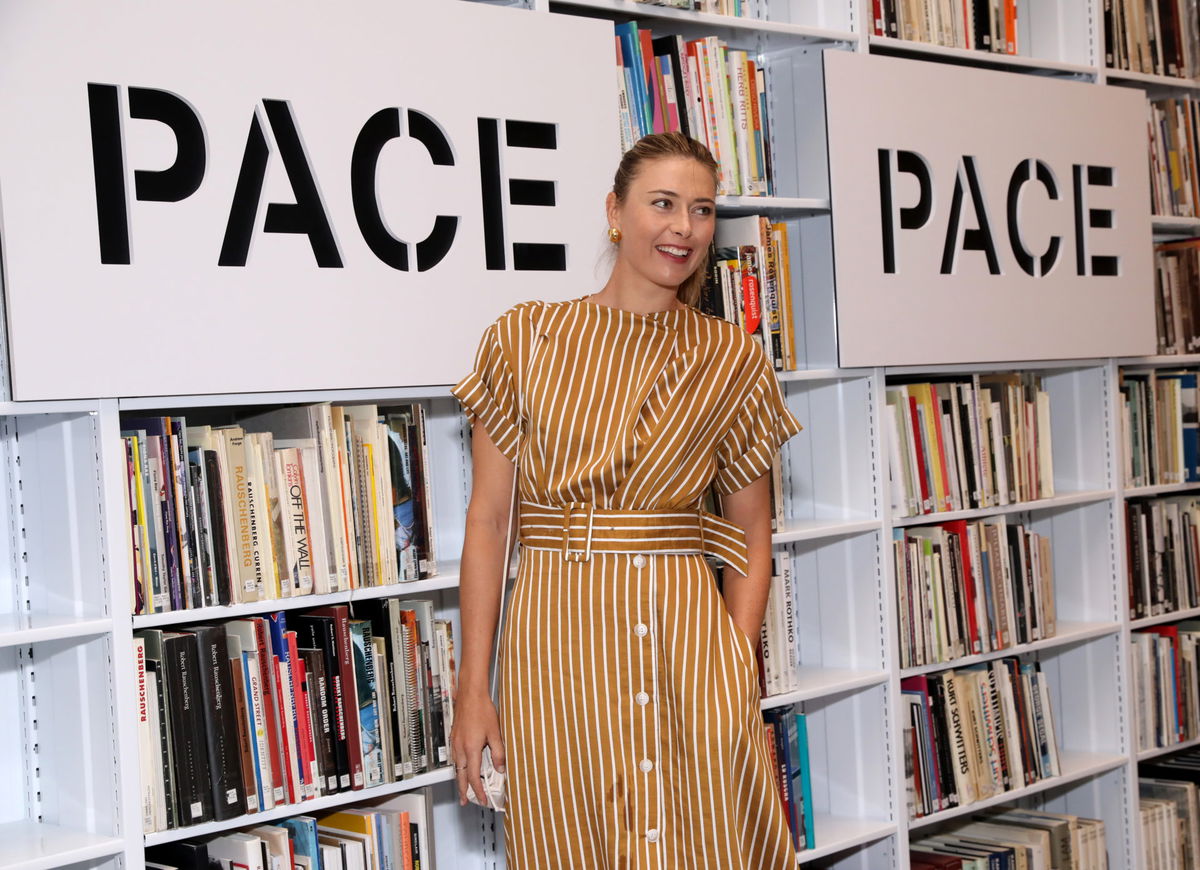 The Russian is quoted saying, "So much fun. I was there for 12 hours, we filmed for 9 of those hours and I could have kept going. I could have done 48 hours in a row. You know what struck me was how real it felt. When you watch it on TV, there is always an element that is staged."
"But I was so pleasantly surprised how real it felt, how natural it was and how brave of these founders to come up on stage and present their business and babies to us [sic]. I also enjoyed seeing how the judges handle asking the questions, having spoken about their own experiences and how they made someone feel comfortable," Sharapova added.
Maria Sharapova: the tennis star
Sharapova was part of the WTA Tour for close to two decades, staying at the top of the rankings for 21 weeks. The 35-year old is the only Russian to achieve a career Grand Slam, while also winning the silver medal at the 2012 London Olympics.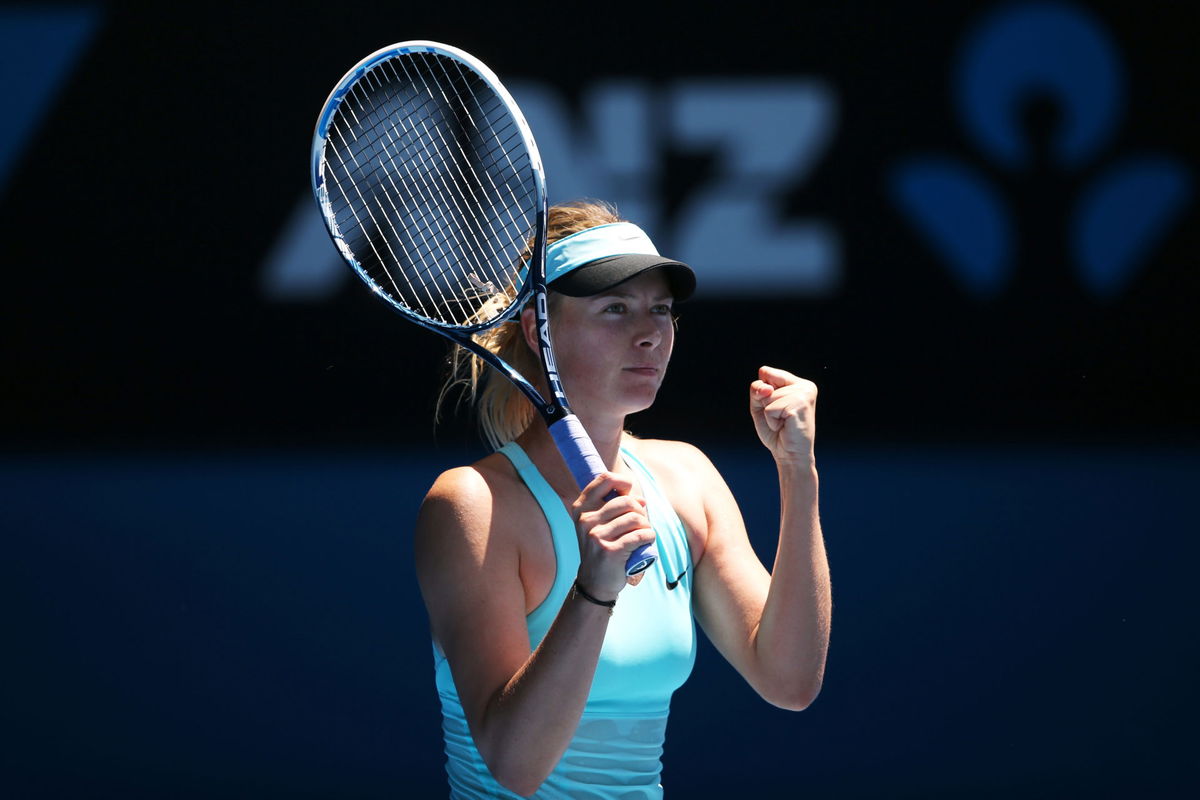 At 17, she created history by becoming the youngest woman to win the Wimbledon Championships. She followed up this success, winning 4 more Grand Slams. The list includes 2 French Open titles, along with an Australian Open and a US Open.
She has won a combined 36 WTA titles, cementing her legacy as one of the legends in the women's game. Unfortunately, in 2016, she tested positive for a banned substance meldonium. Subsequently, she was banned from the sport for two years.
Sharapova returned to tennis, finally announcing her retirement in 2020 at the age of 32. She undoubtedly will go down as one of the dominant powerhouses in women's tennis history.