Maria Sharapova, the Russian tennis ace, is famous for her determination and dedication. She traveled to America at the tender age of six alongside her father, Yuri Sharapova, looking for a better tennis coach. Both Maria and Yuri faced a variety of problems while in America. Though they somehow managed to fulfill their dream, which was to turn a kid from Russia who liked tennis into a professional.
Sharapova turned pro in the year 2001 and entered the league in which players such as Serena Williams played. She claimed the ranking of World no.1, just after four years of her debut, and won her first Grand Slam in 2008 at the Australian Open. Further, in totality, the Russian has five Grand Slams and 36 singles titles under her name.
Mats Wilander about Maria Sharapova
Wilander, the former World No.1 and seven times Grand Slam champion spoke about how Sharapova is a big inspiration for the younger generation. He said, "I think Maria Sharapova is the most probably the biggest role model for younger players. Because a lot of players have taken to a lot of things that she used to do. Which was turn around her fiddle with her strings and then she'd turn around and then she'd be back in action again."
Sharapova retired in the year 2020 after struggling from injury and stress related to the failed drug test. Even though the five times Grand Slam champion is one of the few players with strong mental built, the drug test of 2016 was harsh for her.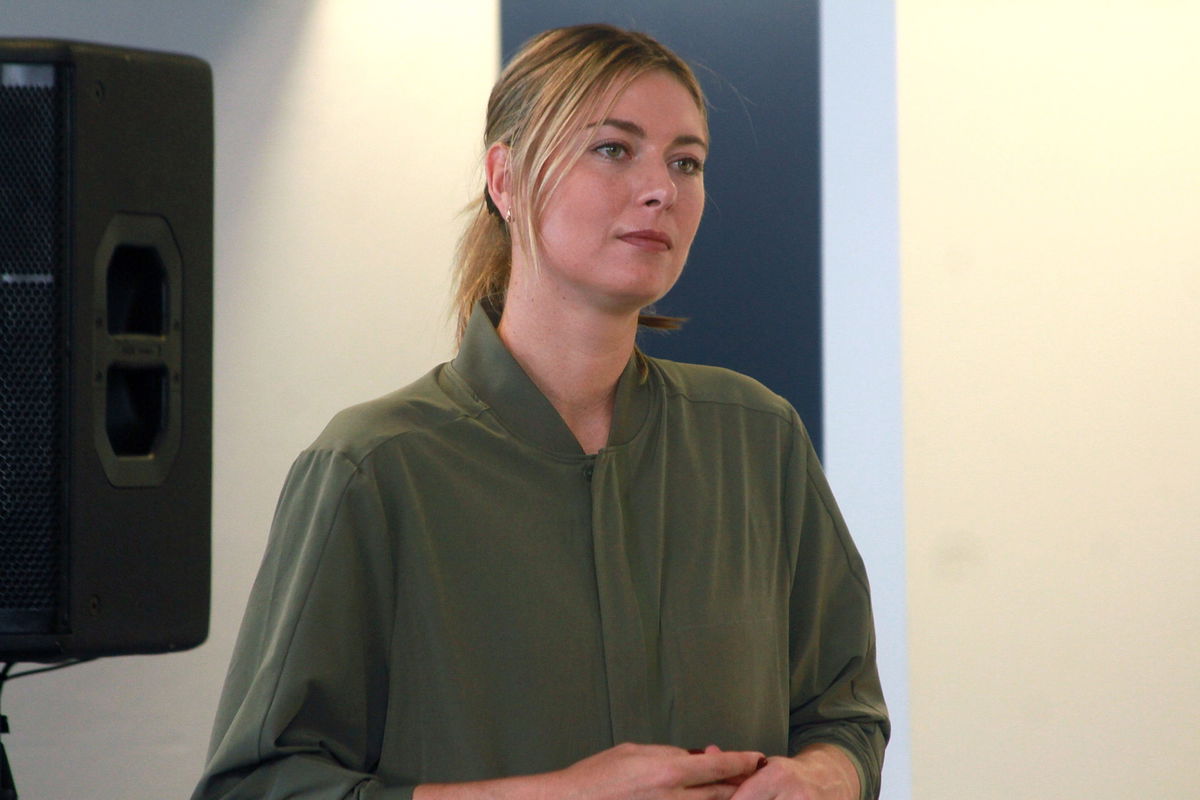 As the newly banned drug, Meldonium was found in her blood and she was banned for 15 months. Though what was more painful than staying out of court was the hatred of the people. Sharapova received major outlash on social media for the same.
Sharapova's introduction to tennis
After the family of three shifted to Russia, Sharapova's father, Yuri, decided that it was high time that his four-year-old picked up a racket. Yuri transferred his love for tennis to his daughter. Maria hit her first tennis ball at the age of four. Following that, via her father's connection, she met Aleksandr Kafelnikov whose son became Russia's first World No.1.
Kafelnikov was stunned by the potential the little girl harbored. Therefore, he awarded her a racket. Thereafter, the Russian star started practicing regularly with a passion for tennis. Earlier in the local park, then in the courts.