Going back in time, one can recall the successful professional career of Maria Sharapova. The Russian sensation was one of the most prominent players on the tour. Along with being a dominant tennis player in her career, Sharapova has successfully transformed herself into a highly successful businesswoman post her retirement.
Apart from having her own chocolate brand, 'Sugarpova', Sharapova has her name attached to a number of other brands as well. Recently, in a surprising turn of events, Eugenie Bouchard, who once called Sharapova a 'traitor', opted to use her products.
Eugenie Bouchard opts for a sunscreen co-owned by Maria Sharapova
Being at her prime in both the tennis and business world, in 2014, Maria Sharapova became the co-founder of sunscreen brand Supergoop. A brand that primarily focuses on UV-focused skin care. Having a greater-than-life aura, Sharapova's presence significantly raised the sales of the products.
Jumping 8 years ahead, yesterday, the 7th of June, there was a surprising addition to the brand's customer legacy, Eugenie Bouchard. The Canadian has been out of the tour for a long time due to injuries. However, she has made sure to stay connected with her fans. Making use of her social media handles, the 28-year-old gives regular updates of her day-to-day engagements.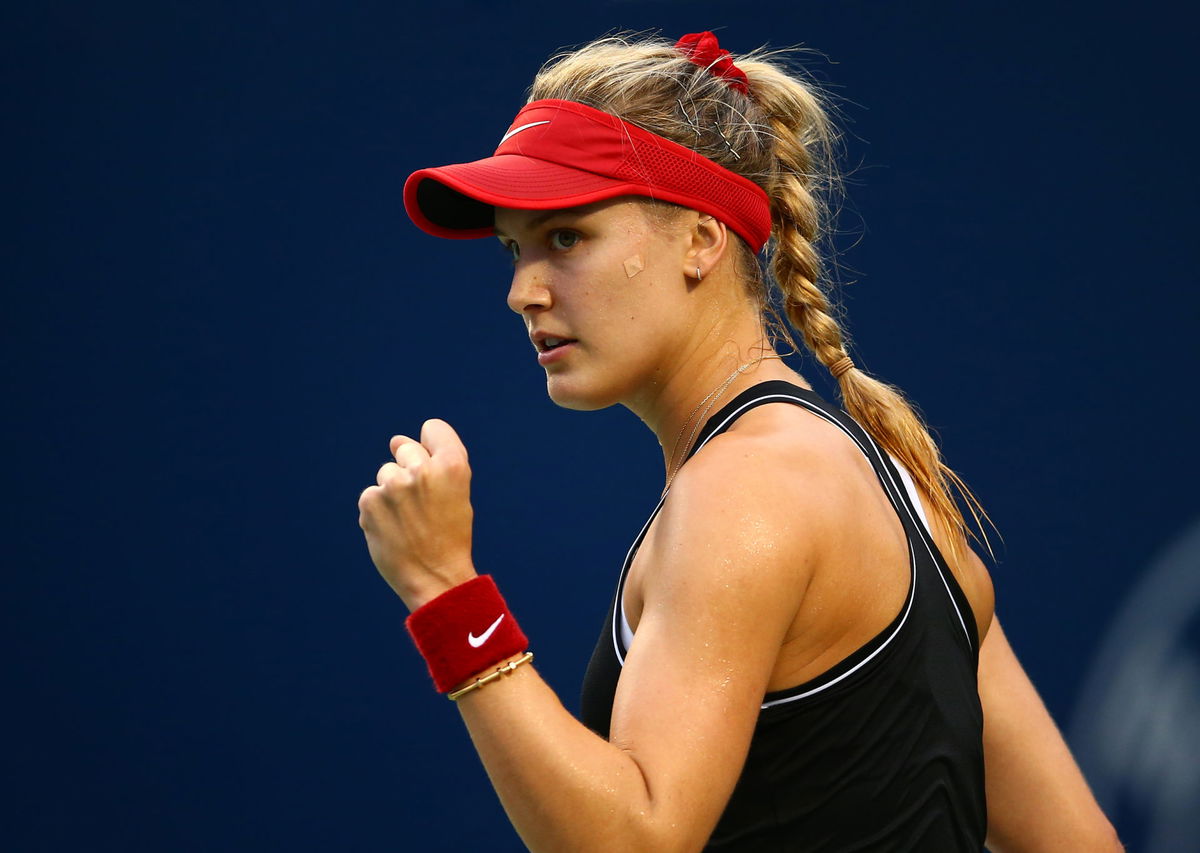 Yesterday, the 7th of June, Bouchard took to her Instagram account and uploaded a story. It featured Bouchard receiving her set of Supergoop's sunscreen products. Giving a glimpse of the set, she wrote, "Anyone who knows me knows I'm obsessed with sunscreen…"
Bouchard calls Sharapova a 'traitor'
Even though the story might be just like any other Instagram Story to many of her followers, it comes as a surprise for people who know about the Bouchard-Sharapova saga. Back in 2016, Sharapova was banned from playing after testing positive for a banned substance by the World Anti-Doping Agency. Upon returning to the tour, Sharapova received wildcards in quite a few tournaments.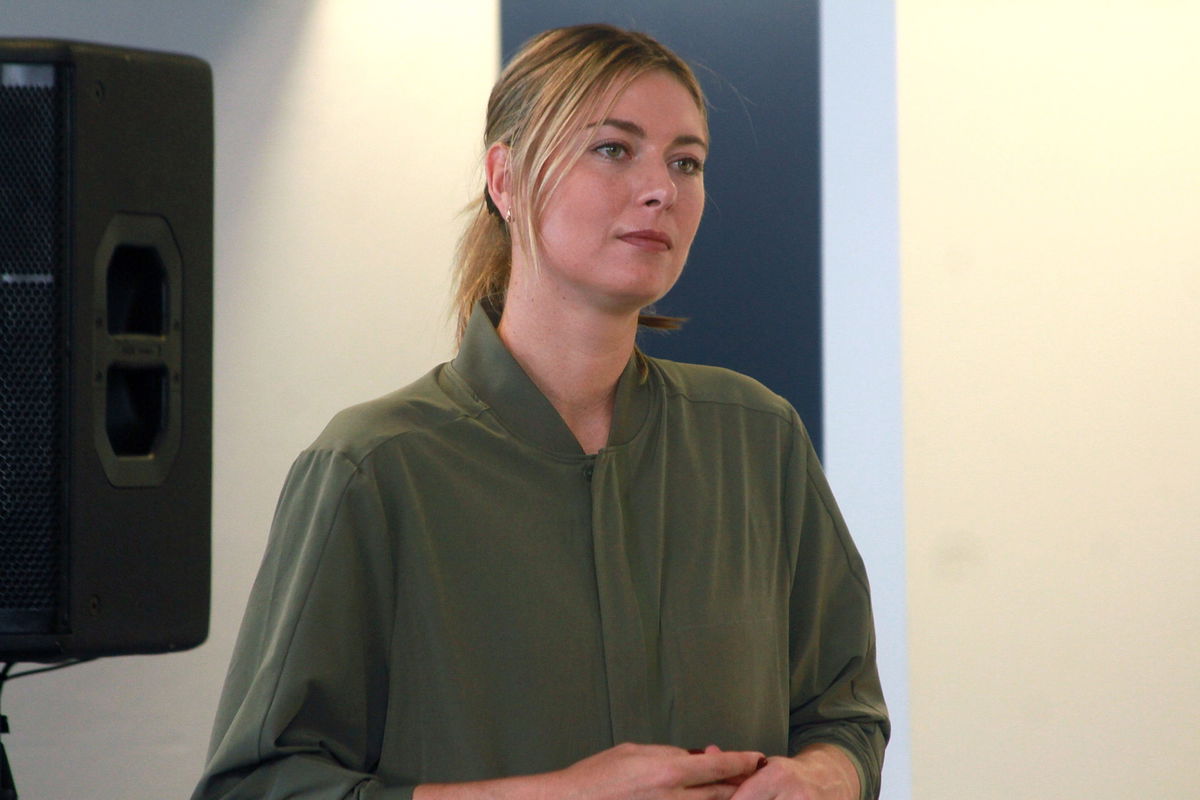 Even though the entry was accepted by many, that wasn't the case with Eugenie Bouchard. Disagreeing with Sharapova getting wildcards, Eugenie called Sharapova a 'traitor' and a 'cheater'. One might expect a blasting reply from Sharapova. However, Sharapova admitted that she does not want to comment.