In their many years competing against each other, Phil Mickelson made it clear on more than one occasion that Tiger Woods is quite the adversary when it comes to talking trash on the course. Here's to hoping that golf skills are genetic, but what else has Woods' son gone on to inherit?
It seems like Tiger's son Charlie has acquired quite a few of the same trash-talking skills from what Tiger Woods tells Henni Zuel in an interview for Golf Digest during the initial lockdown of 2020.
Getting Competitive in Tiger Woods' Household
In the interview for Golf Digest, Henni Zuel goes on to tease Tiger Woods about how he's the most competitive person she has ever met and asks how he keeps the competition alive around the house. Tiger goes on to talk about how he tends to play quite a bit of putting matches with his son in contention for who gets to keep the Green Jacket in their closet.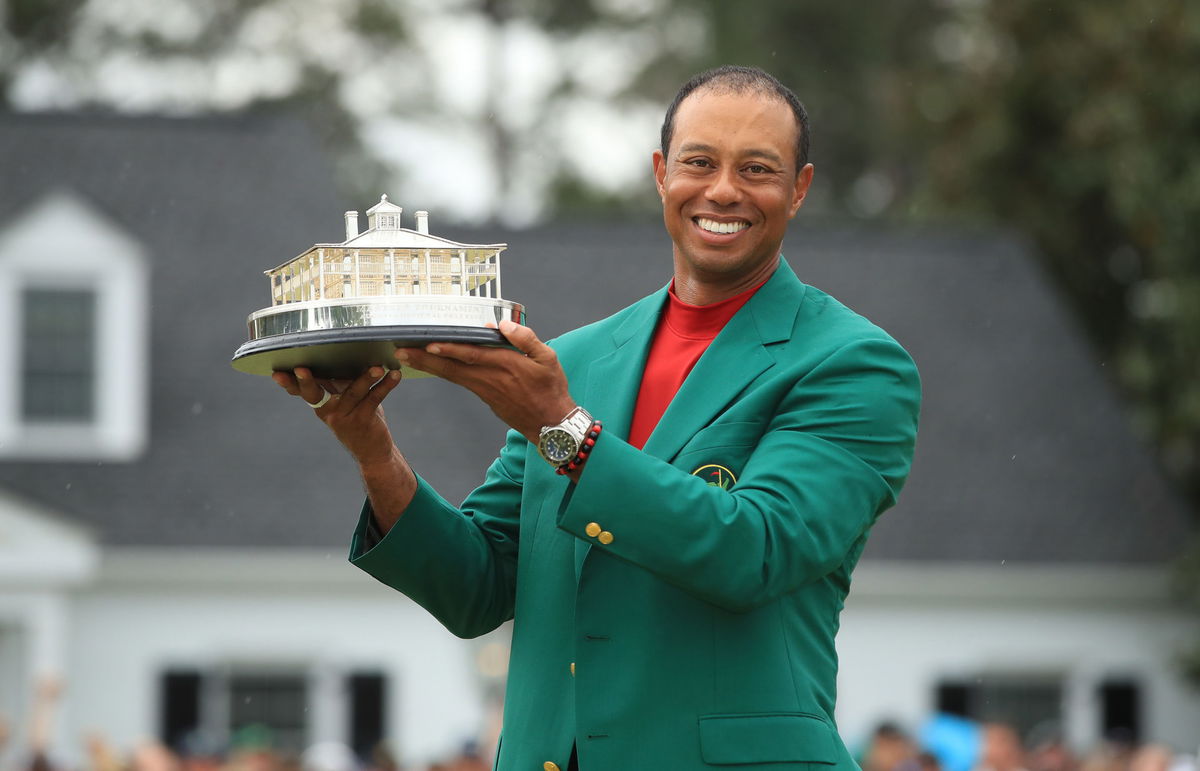 When speaking on the green jacket itself Tiger would go on to say "I don't know if I'll be able to defend, I don't know if I'll be able to win it again but let's just take that to mind to have a little bit of fun with it. So we play a little putting contest and occasionally it's gone into his closet and primarily it's stayed in mine but just the fact that he's been able to earn it off of me because there's no wins given in this family, they're all your wins," Clearly not the average father-son competition they got going on there because every win had to be a real one.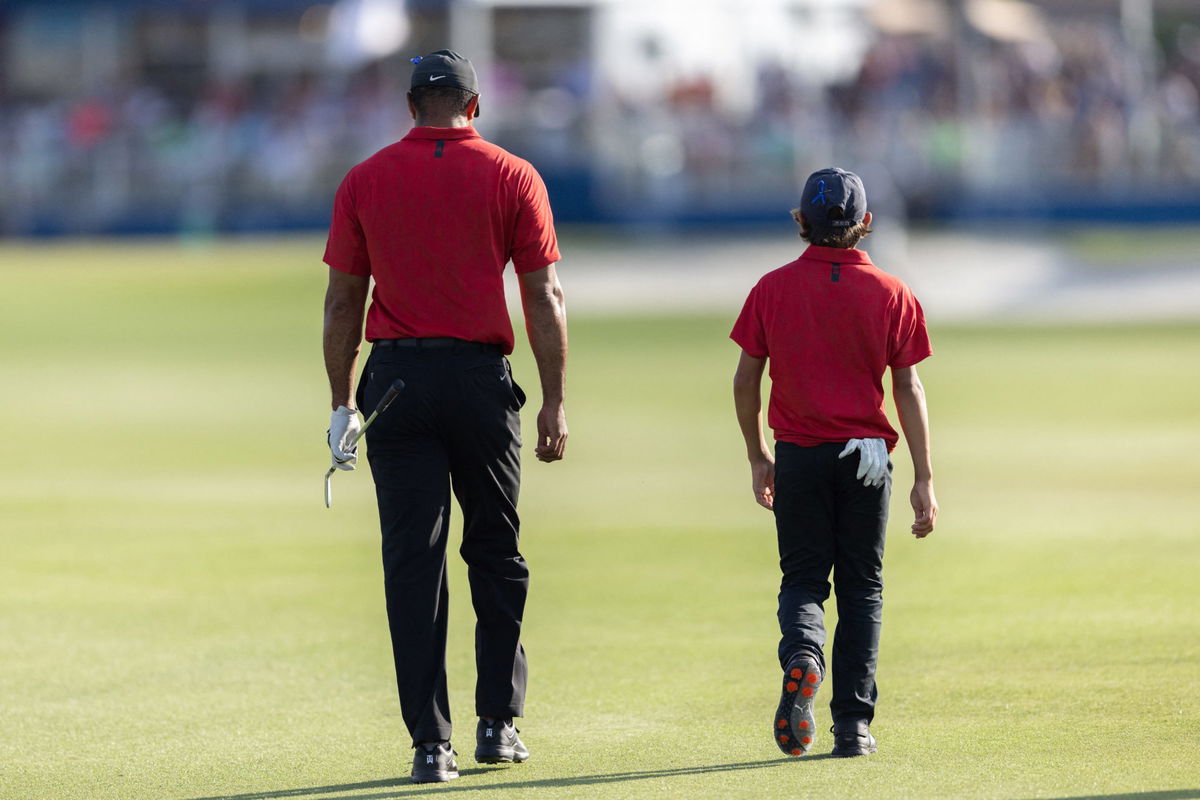 Tiger also goes on to say "it's been fun to see him tease me about beating me and being able to look at the jacket and have it in his closet where he says it belongs." There's no doubt that it has been the same drive that has taken Tiger Woods as far as it has in his career.
Where Does The Competition End?
Hopefully, the competitive spirit is very much still alive and it doesn't end anytime soon because we're hoping that Charlie Axel Woods will be the next name we get to look out for a few years down the line.
A generational spirit of competition to be passed from father to son. Here's to hoping that the talent to play at the highest level, is as hereditary as the trash-talking, and even if it isn't, nothing wrong with a little competitive fun.