Maria Sharapova is one of the most famous tennis names around the world. After announcing her retirement at the age of 32, she is now a prominent figure in the business world. The Russian is the founder of Sugarpova, and has invested in the likes of  Tonal, Therabody and Public.com.
After failing a drug test in 2016, Sharapova returned to the sport before leaving in 2020. Since then, she has entered the business world, with high ambitions for the years to come. With a transition from tennis to the business world, Sharapova is surely taking huge strides to achieve new heights.
Maria Sharapova opens up about her love for Fashion
Sharapova is also well-known for her fashion style over the years. In a recent interview with Sports Business Radio, the former World No.1 spoke about her passion for fashion saying, "It was my mother. Not because she loved fashion, but because her aesthetic was very minimal in approach, but it was elegant. She was a dancer, she enjoyed dancing in her profession and she had fun."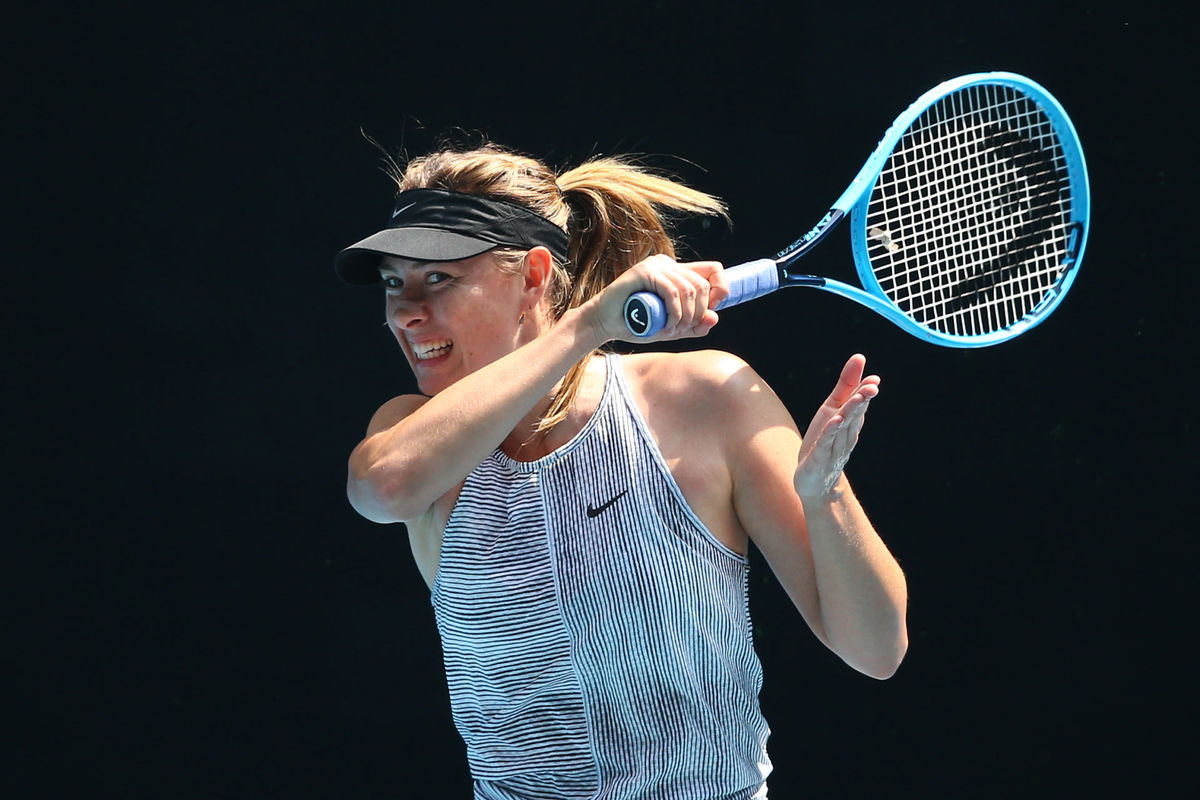 "Coming from a cultural background from Russia, she was always taking me to ballet all the time. I was always infatuated with how the body moves with clothes and how you are able to showcase your personality with what you wear," she added.
Sharapova's love for fashion was evident on court, as she sported some of the best outfits on the tour. She has appeared in ads for Nike, Prince, and Canon. Additionally, she has also been the face of fashion brands including Tiffany and Cole Haan.
Sharapova's route to the Business world
After a successful career in tennis winning 5 Grand Slams and reaching the top of the rankings, she amassed almost $39 million in earnings. She also became the Forbes' highest-paid female athlete in the world for 11 consecutive years, before introducing Sugarpova (a premium candy line) in 2012.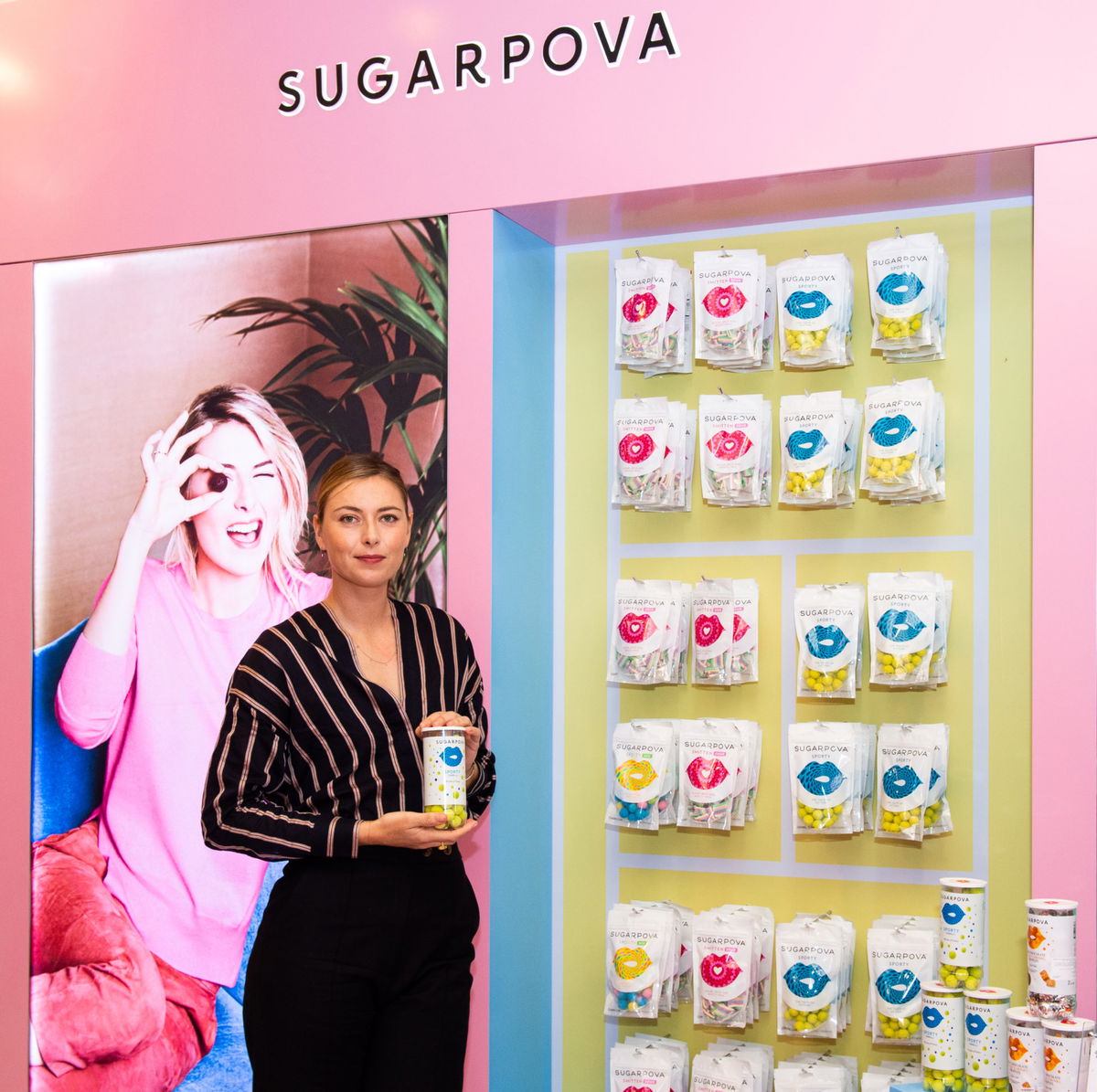 The 35-year old has a net worth of $200 million, with most of it coming in endorsements and sponsorships. Sharapova also has a minor stake in UFC, buying it for $35 million in 2016. UFC is now one of the biggest sporting companies in the world.
Sharapova has expanded her business portfolio through heavy investments in sectors like health and wellness, technology and finance. She hopes to continue her success as she develops further into a successful business tycoon.