As an athlete, Simone Biles has gone through a lot. However, her personal life has complications even greater than any gymnastics trick she performs. Though, the biggest human quality that Biles carries is her undaunted strength to deal with everything happening in her life – be it the onus of being the best gymnast or handling the challenging family relationships that she is linked to.
Life wasn't always as flashy as it is now for Simone Biles. The Olympic medalist has had a tough childhood, having been separated from her family due to her parent's drug issues. She had to live in foster care until her grandparents adopted her and her younger sister, Adria.
Simone Biles talks about her biological mother
Life could be hard without being in the care of actual parents. Although Biles has no regrets about how her life turned out to be, she does think about all that happened. The gymnast said, "I wonder what my life would be like if none of this happened. I want to know why my mother did what she did. But those aren't questions for me because that was her lifestyle when I wasn't even born."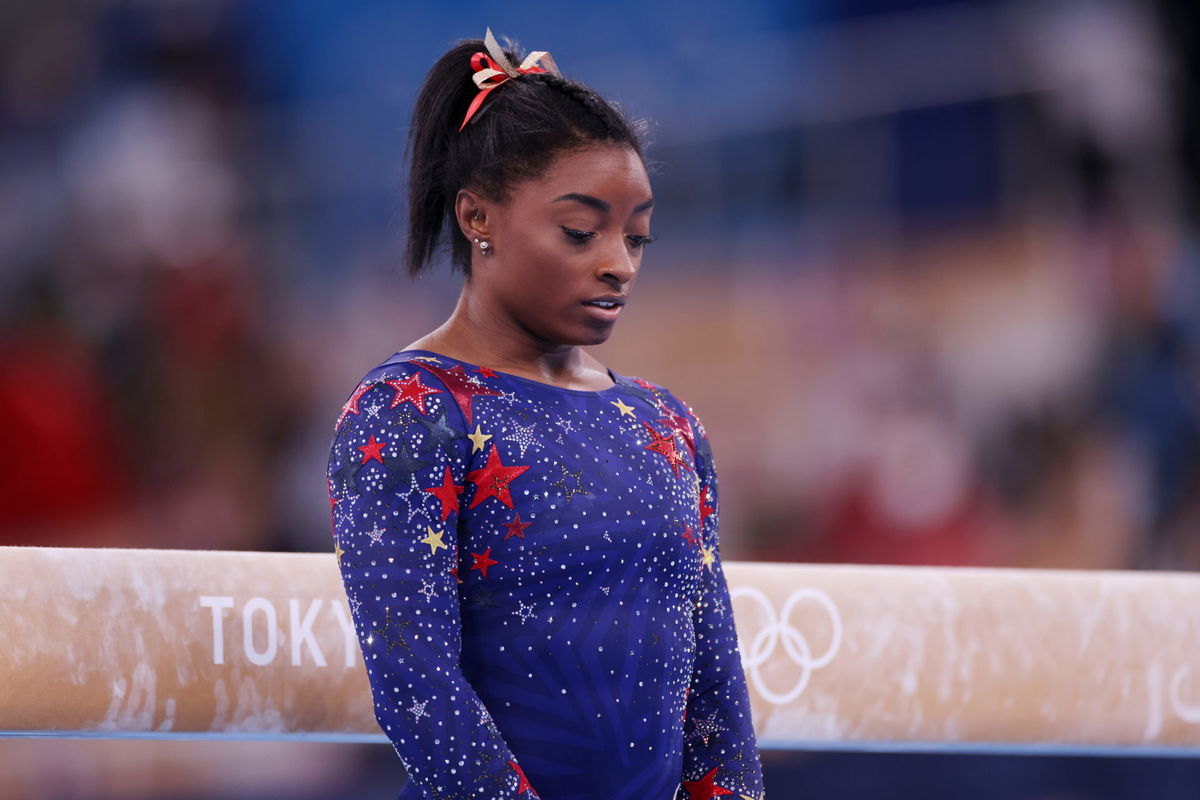 It seems like now that Biles looks back, what decision her parents made with their lives doesn't matter to her that much.
She further added, "I have everything I need so there are no blanks left unfilled. I never felt I had questions or needed answers or had a part of me that was missing."
Biles and her relationship with her father
Perhaps what Simone Biles went through as a child has distanced her from her biological father. Her mother talks to him often and she revealed that most of the time their chief topic of conversation is their daughter Simone.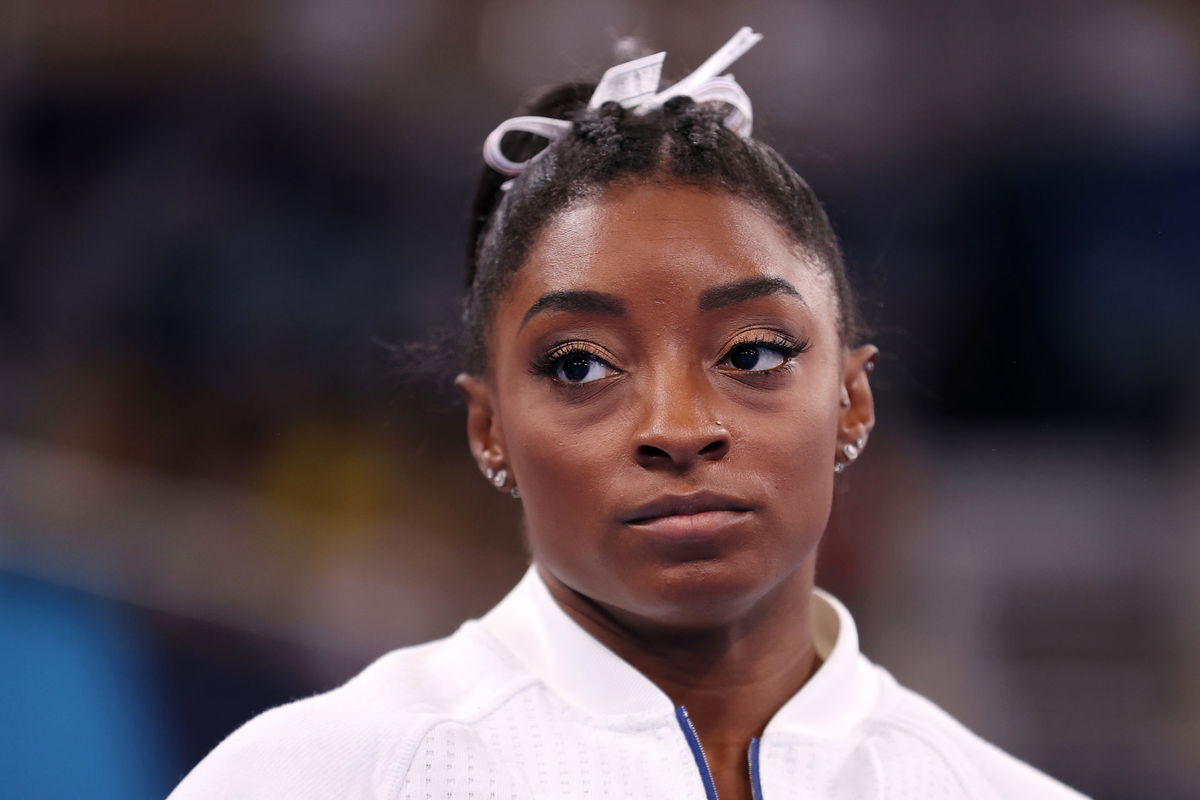 Biles might imagine a different scenario for herself sometimes – a life where she is with her biological parents. However, all these adversities are the reason she is who she is today.