Serena and Venus Williams are well-known tennis sisters. They've established their own league, which serves as a barometer of success for many ambitious players. The sisters, on the other hand, come from a typical family with no prior tennis experience. Despite the fact that their father, Richard Williams, had put forth a lot of effort.
He dedicated his life to learning and teaching the game of tennis to both of his daughters. Also, the daughters were equally hard-working and eventually rewarded themselves by fulfilling their father's dream.
Parents always plan different things for their kid's future, but mostly they are more tilted toward education as the way. However, Richard Williams chose tennis. In an interview, he gave the reason and motivation for choosing tennis over anything else for his children.
Why did Richard Williams choose tennis?
Richard had no history with the game and in order to teach his daughters, he himself understood and played the game first. When the interviewer asked about the reason behind choosing tennis above anything else, he gave money as the main reason that attracted him to the game.
"I'd seen a girl named Virginia who won a tournament. I understood she won $40000 for four days, so if I had two kids, I will become rich… And I think a lot of the people in the tennis will try to get me to not say that, but my mom always told me to tell the truth, and that's why I did." He said.
Interestingly, not many people will not accept such things on television. But Richard was completely honest here, as he said, his mother always taught him to speak the truth.
Moreover, there's no denying that tennis is a rich sport and though many won't accept it, it definitely is one of the major reasons many parents want their children to make a career in tennis.
Venus and Serena Williams missing from the entry list for Wimbledon 2022
Both Serena and Venus have been away from the court for a long time now. There were rumors regarding their retirement, but both have quashed such rumors and hinted at their return on social media. As the fans were expecting, the return of the sister duo in the upcoming Wimbledon championship later this month.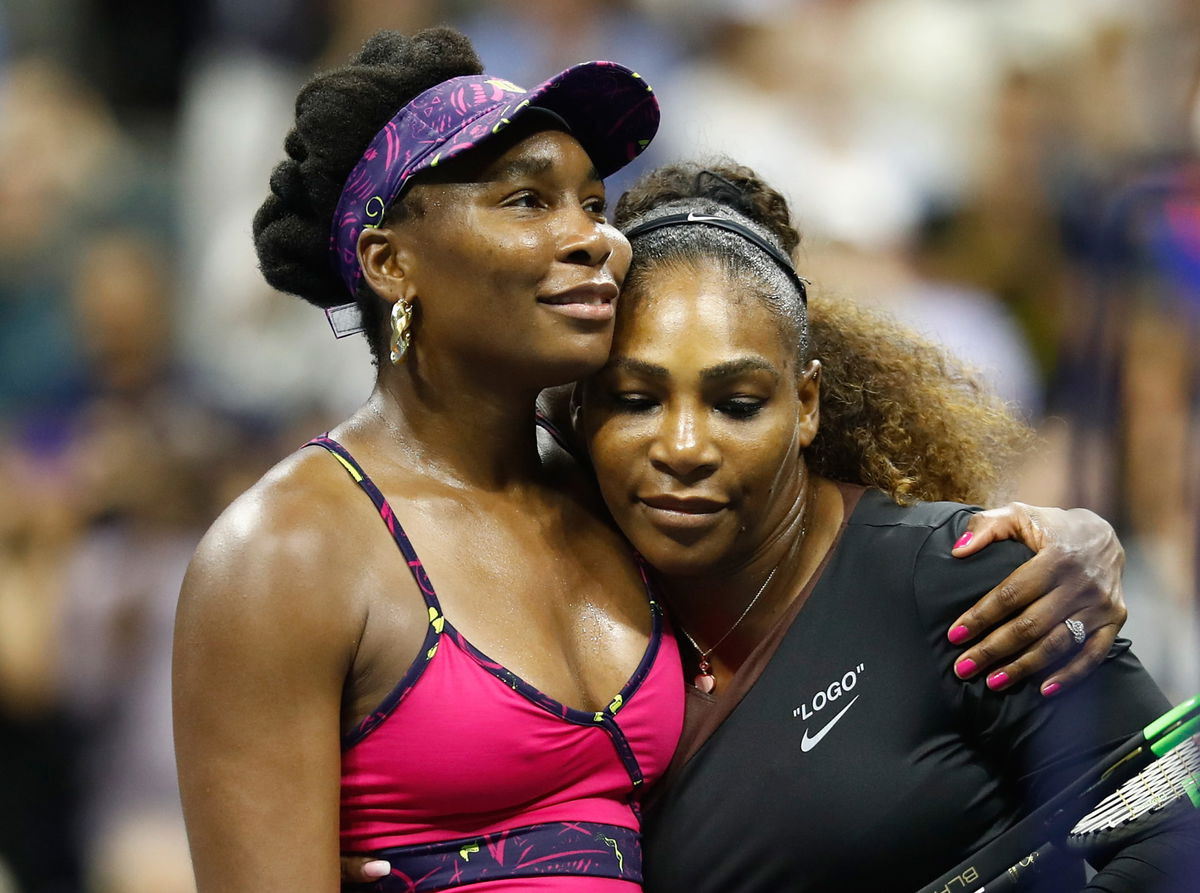 However, it will disappoint them that their names are missing from the entry list of players in the grass-court Grand Slam. Although they might still participate in the tournament after requesting a wildcard entry.
However, the chances for the same seem to be pretty less, as neither of them has made any such announcement. Hopefully, we will get to see them back in action sooner or later, but for now, the wait continues.