Former American tennis player Jennifer Capriati was one of the best tennis players of her time. She has won three Grand Slam titles and a gold medal in the 1992 Summer Olympics. The 46-year-old made her debut back in 1990, at an age of 13 years, 11 months. She topped the WTA rankings in the year 2002 and was a mainstay in the top ten until 2004, following which her career went off track and she retired from professional tennis.
In her playing days, Capriati had a bold nature and never shied away from giving it back to the critics. Back in 2002, Serena Williams' father Richard Williams made a remark about Capriati. It did not go well with the former World Number 1, and she gave a befitting reply.
Jennifer Capriati criticizes Richard Williams for disrespectful remarks
Back in 2002 when Williams' sisters were ruling women's tennis, one player who times and again stood on their way to glory was Jennifer Capriati. The compatriots always played pretty tough tennis. However, Richard Williams, in particular, was not a fan of her behavior. The father of Williams sister ones said,
"Capriati should stop swearing on court and listen to her father." Responding to the insensitive remark, the 46-year-old lashed out at Richard for attacking her with personal remarks.
"You can see how ignorant that sounds and how disrespectful that sounds," Capriati said. "And he gets away with it. It's too bad. It's no class. He should just concentrate on his daughters. I don't need his advice. I've never made personal remarks. I could say things about them, but I'm not going to lower myself to that." She Said.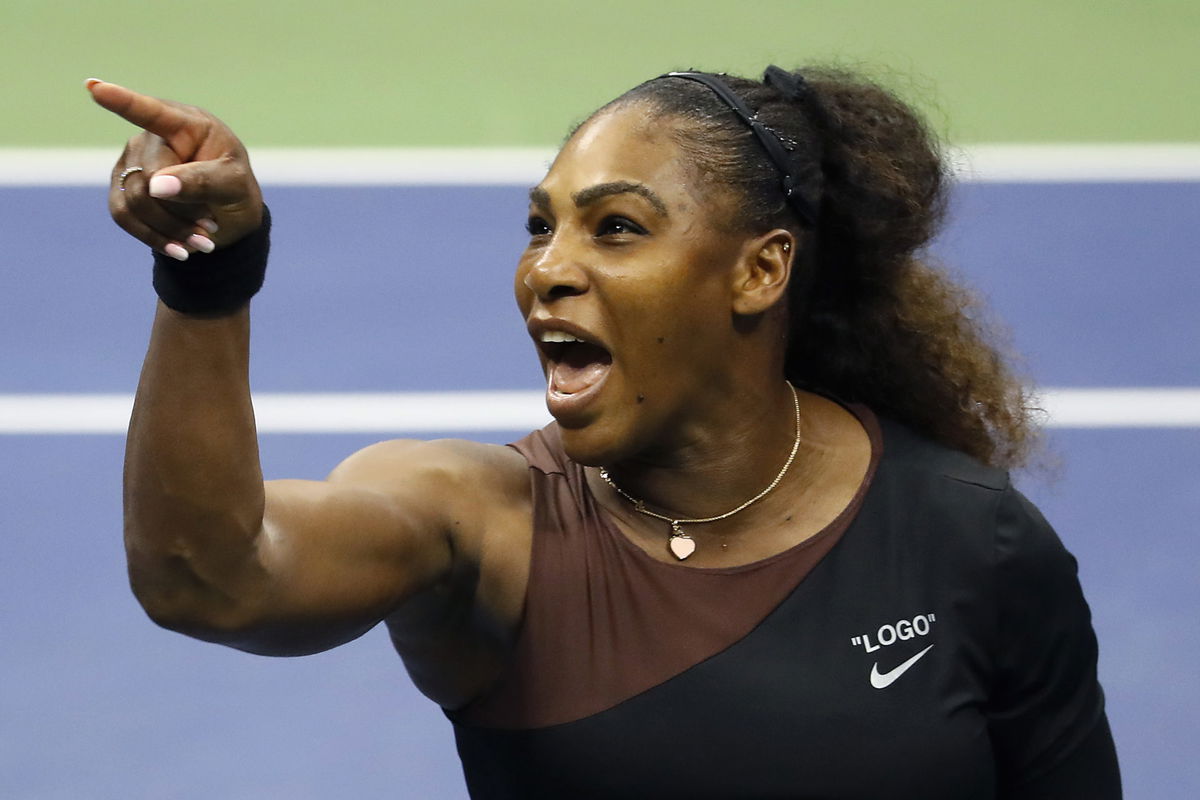 Although it is understandable that a few things happen on the court in the heat of the moment, the two should have certainly not taken it so far as it is not good for the sport.
Serena's infamous outburst over the chair umpire
While playing in the quarterfinal of the 2004 US Open match against Capriati, Serena burst out at the chair umpire over a controversial decision. Notably, as Serena served at deuce midway through the match, she hit a backhand shot which, according to her, was clearly in. However, the chair umpire overturned the linesperson's call and gifted the point to Capriati.
While it caused huge controversy, Serena maintains she was cheated and robbed that day. However, it's been a long time to that incident now. After a long gap of over a year, Serena will be back on the court playing in the Wimbledon 2022.