Being a champion athlete is not all fun and games. It takes a lot of courage, grit, and determination to get to the top. And once there, the grind doesn't stop. As much as it's about becoming the best, it's also about staying the best. Another pivotal aspect of becoming a champ is sacrifice. One cannot become the best in their field without a few sacrifices, and Simone Biles knows a thing or two about it.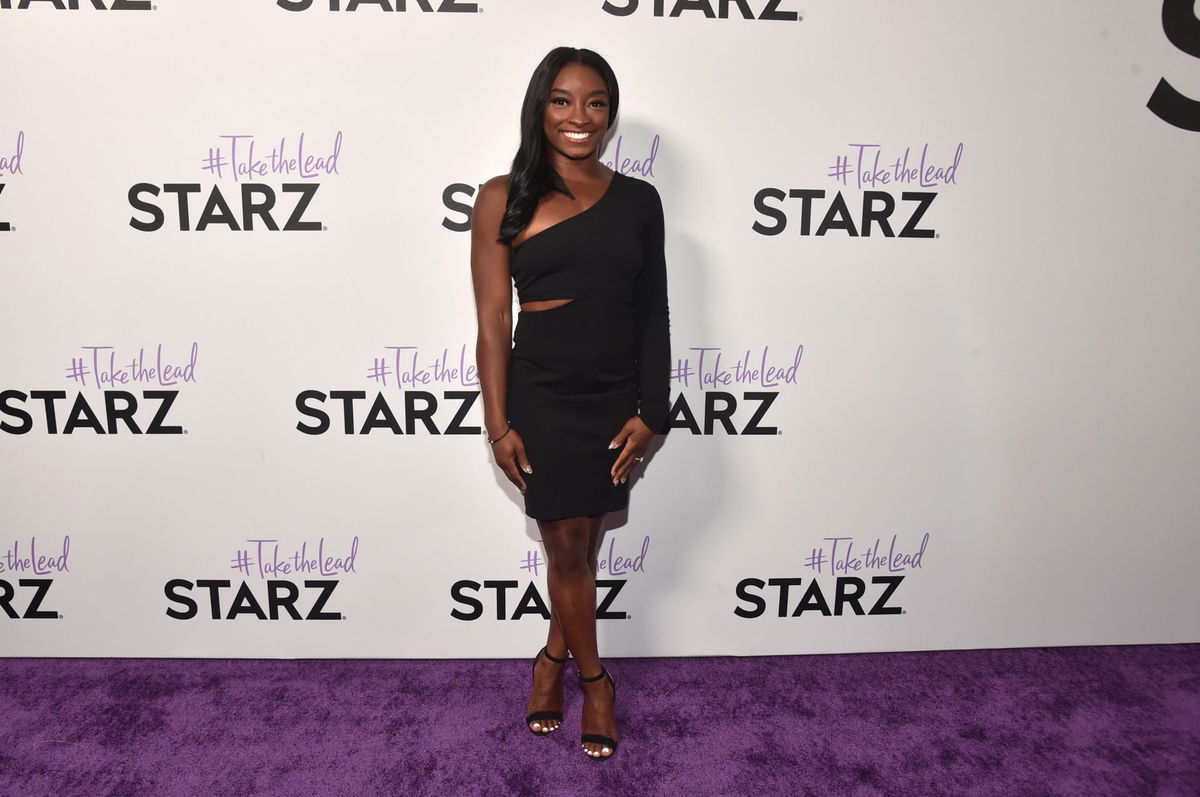 Biles' story is one of inspiration. Coming from humble beginnings, the American gymnast has faced tough times from an early age. She also had to sacrifice a lot to get where she's at. But what was her greatest sacrifice?
Simone Biles revealed her biggest sacrifice
Remember the days in school, spending time with your best friends? Make friends with the lunch lady so she'd slip in some extra goodies in your lunch. Or skipping school to go to the movies. Attending various events in school, posing for the annual photos, and so much more, it was a magical time. But, if you're Simone Biles, you probably don't have a similar experience.
That's because Simone never got to go to high school. The champion gymnast revealed she had to be home-schooled instead of going to public school. During an interview after making the Olympic team for the 2016 games, Simone made the revelation. She said, "The biggest thing I've had to give up was public school for the four years of my high school."
Adding more to her statement, Simone told about the school experiences she missed. "Every kid likes being social. Like having lots of friends, going out, and then like the high school proms." But Biles has no regrets because of where she is at and what she had achieved in her life.
Biles made her Olympic debut at the 2016 games and took the world by storm. Stepping onto the podium to receive a medal became a regular occurrence for the 19-year-old. She won four golds and one silver medal during the 10-days of gymnastics at the games.
Not the only athlete to be home-schooled
Homeschooling does not work out well for everyone. But for a few of the athletes, it was a blessing in disguise as it gave them more time to train to be the best. Apart from Simone, a few more celebrated athletes were home-schooled.
Former Denver Broncos and New York Jets quarterback, Tim Tebow was home-schooled. Notably, he is the first home-schooled athlete to be nominated for the Heisman Trophy (which he won).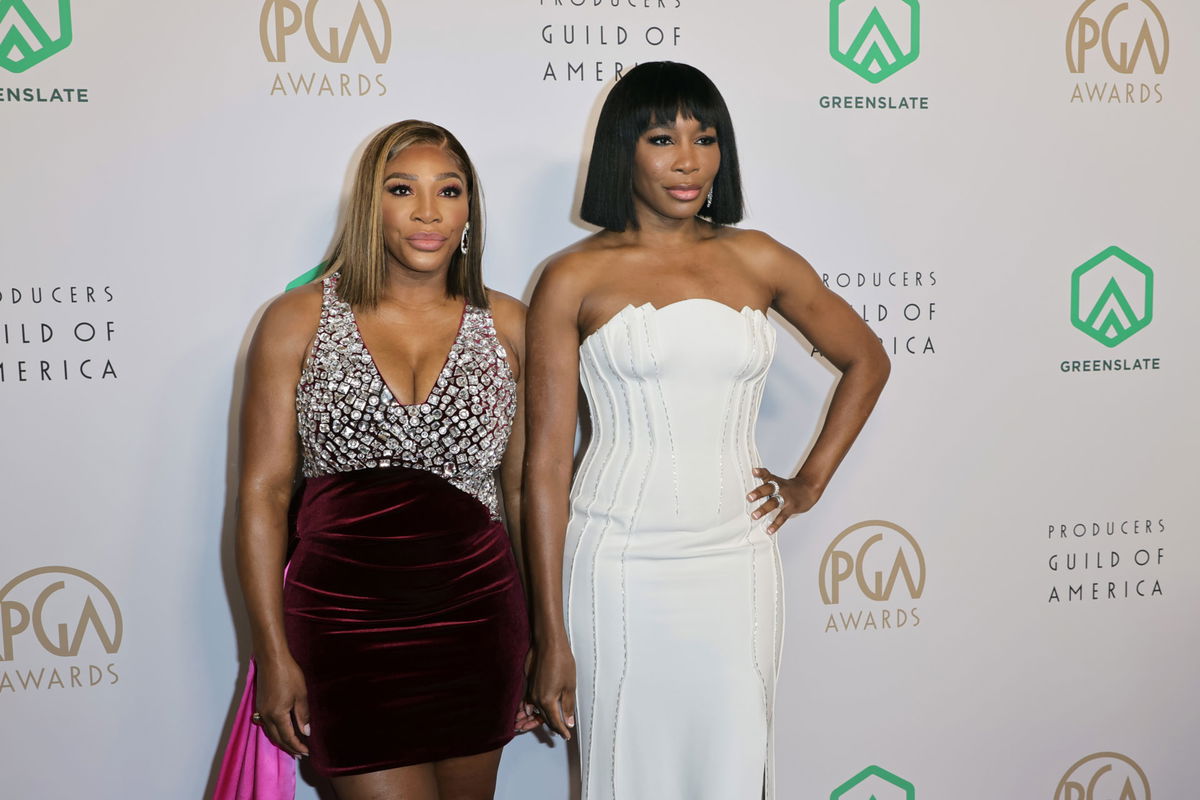 Arguably the finest duo in Women's Tennis history, the Williams sisters were also home-schooled by their father, Richard Williams.
Considered one of the best dunkers of a basketball, Blake Griffin, too, was home-schooled by his mother from first to eighth grade.
While Simone considers it one of the greatest sacrifices of her life, maybe being home-schooled isn't such a bad thing. Only if one well uses time.