Venus and Serena Williams are two of the most loved tennis players of all time. In their illustrious career that spanned over two decades, they have achieved some impeccable feats. The girls were lucky enough to find a supportive and determined father in the form of Richard Williams, who gave it his all to develop them into world-class athletes.
Although he had little knowledge and resources for the same, he still provided his daughters with the best facilities and coaching possible. Now that the girls have proved themselves in front of the world, Richard is getting much-deserved attention. However, there are a few people who think he could have done better for girls.
Earl Woods once fired shots at Richard Williams
Just like Venus and Serena, legendary golf player Tiger woods rose to fame because of his brilliant skills. Notably, the golf star also has a similar story as Williams' sisters as the legend got the support of his father in the earlier phase of his career. However, Tiger's father Earl Woods didn't approve of the way Richard raised his daughters.
During an interview with The Mirror in 2000, he blamed Richard of not raising the girls to their full potential.
"I've never met Richard Williams (father) and I don't want to meet him. I don't think much of the way he's handling his daughters. He's not allowed them to reach their full potential."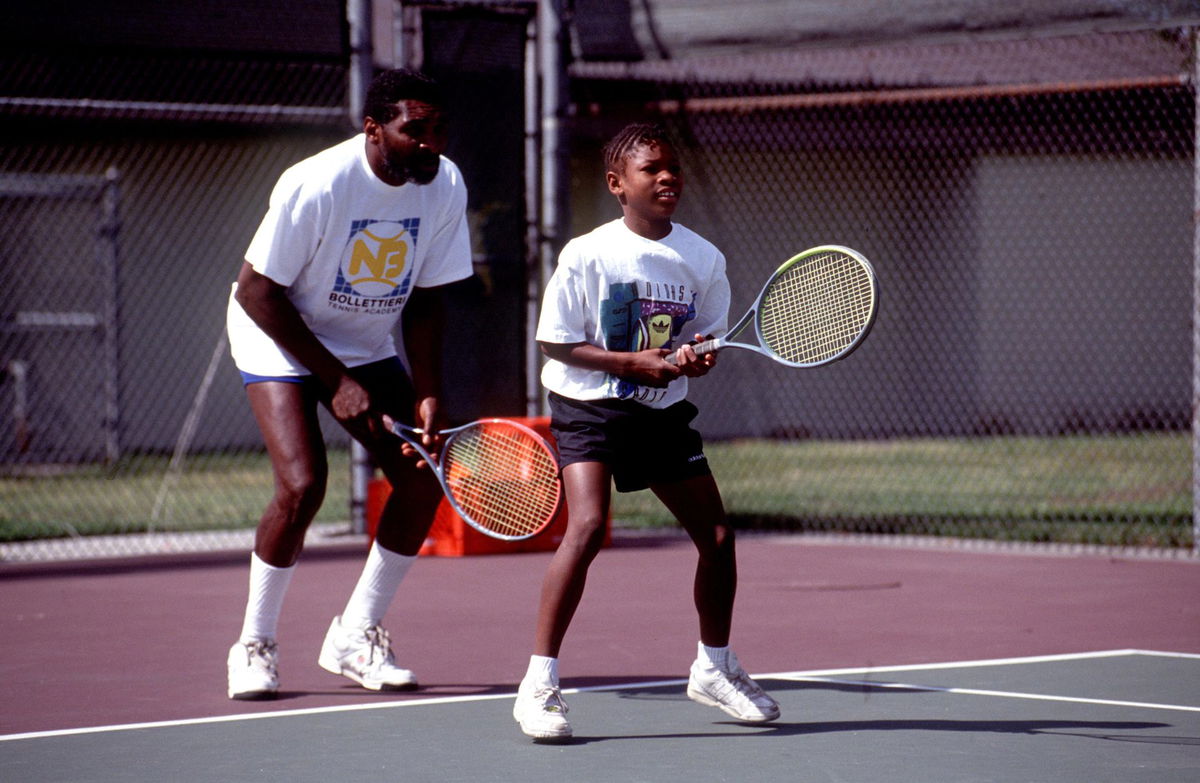 Further, commenting on Serena and Venus, Woods questioned their attitude on the court.
"All you have to do is listen to them. You can hear the girlish attitude and the girlish conduct. These girls are not on the road to maturity," he added. Although there are differences in the way two fathers think, they both gave brilliant athletes to the world.
Not the first time Earl Woods attacked Venus and Serena Williams' father
Earl Woods seemed to have a particular disliking for Williams. The father of legendary golf player has taken multiple digs on Richard Williams publicly. In a similar incident, he had criticized Richard Williams of enjoying the spotlight earned by his daughters while he himself claimed to stand back and let his son take all the glory.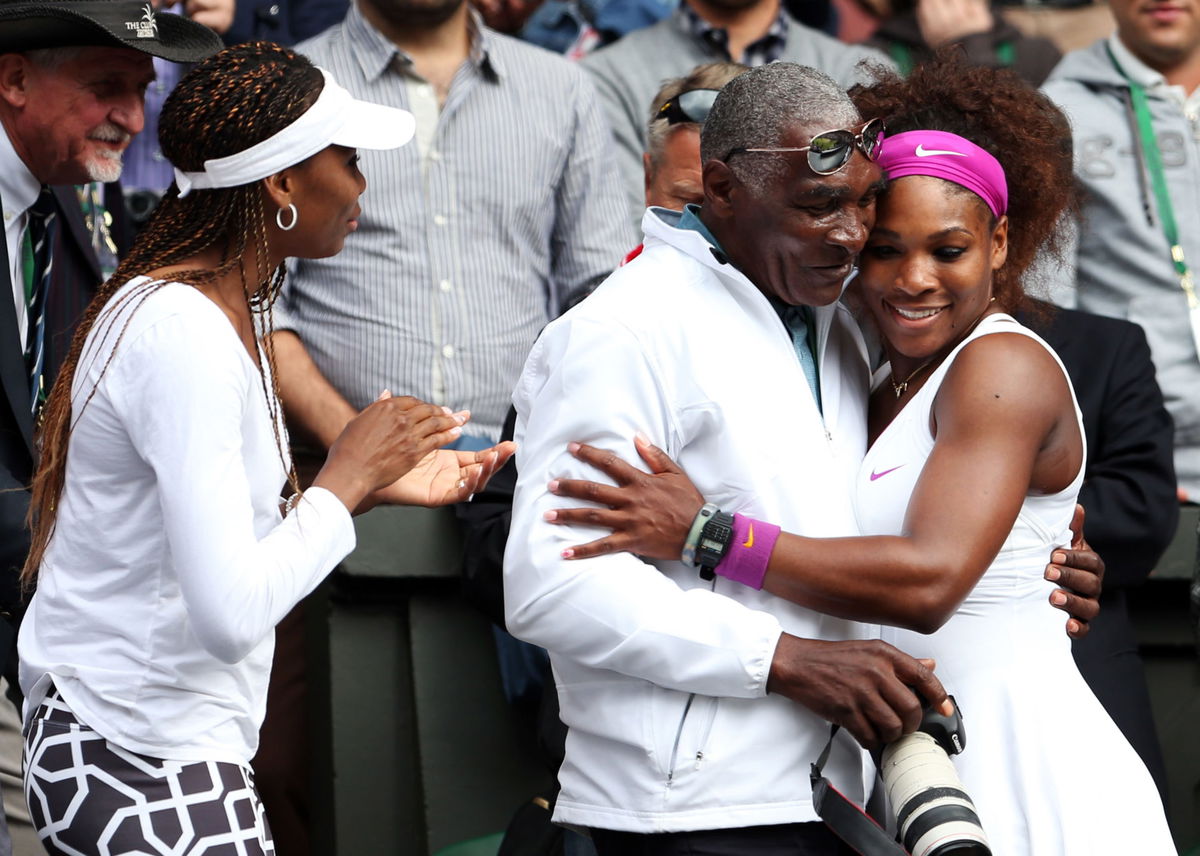 "He is way too involved in too many interviews. I've backed off on letting Tiger take the spotlight," Woods said.
While the Woods and Williams did not look to be the on the best of terms, the sporting world sure hopes that they have reconciled over the ensuing years.