Simone Biles is probably one of the most famous athletes on the planet. The 25-year-old gymnast has garnered a fan following not only for her athletic skills but also for her bold personality. She has become an active advocate for the mental health of fellow athletes. Standing at just 4'8 feet, Biles doesn't appear the most intimidating of humans.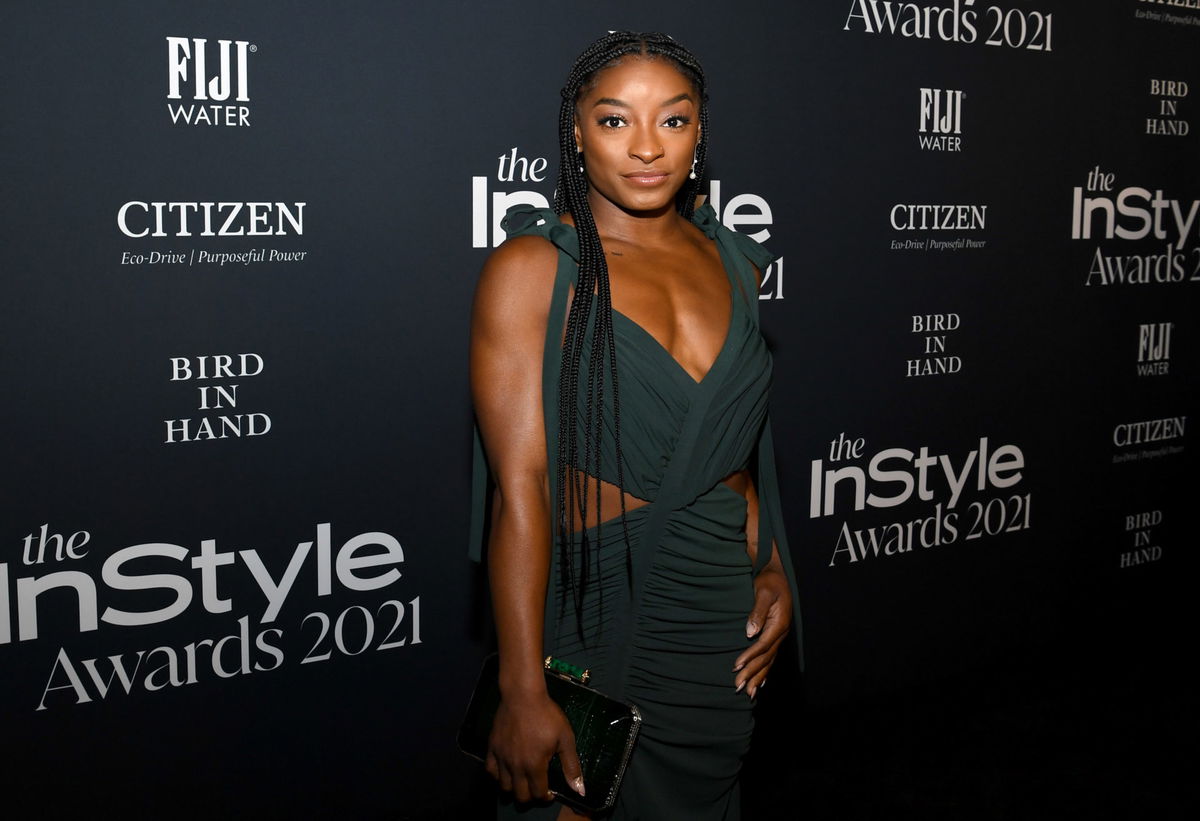 But for a junior member of the Biles family, Simone is one of the scariest people in the world. The 10-year-old even runs off and hides in the presence of Simone.
Simone Biles revealed her sister is scared of her
Imagine spending your childhood days in the presence of one of the greatest athletes of your generation. There would be so much to learn from them, and all of it, for free! Another pro on the list would be- you get to boast about it in front of all your friends. Gatherings would probably be a fun affair too because you may get to meet more celebrities. But, with Simone Biles, one of her cousins has had a unique experience.
A young 10-year-old Alyssa fears her celebrity sister Simone. During a conversation with Dr. Daphne Oz, Biles made the surprising revelation of her young cousin being afraid to even touch her.
While in conversation, Simone said, "My cousin, I love her to death. But ever since she found out, I won worlds and stuff like that and watches me. Every time she comes around me 'Simone!' and I'm like Alyssa! I changed your diapers when you were younger."
Biles added Alyssa used to be all over her but then got scared to even touch her. "And now she's scared to touch me like she's scared to be in my presence. She'll run and hide." Simone said her cousin thinks of her as a celebrity, which is 'super-cute' to her.
Biles' other sister
Talking about sisters, Biles has another one who was a champion gymnast just like her. Adria Biles trained with Simone in the early days but ended up quitting the sport.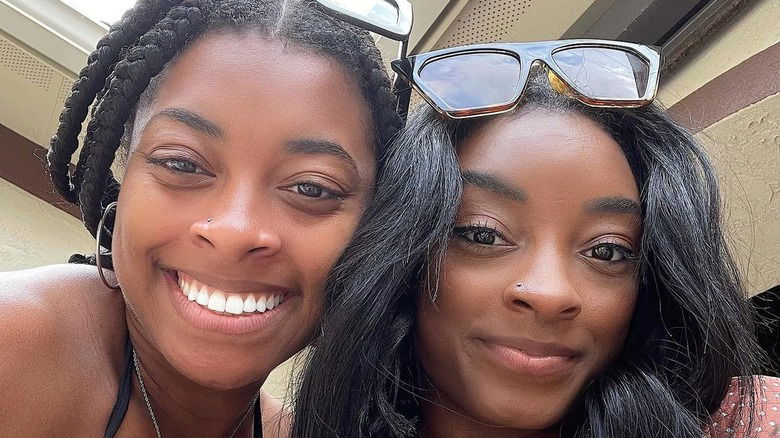 After being adopted by their grandparents, Simone and Adria began training for gymnastics. Both sisters were equally good and would win wherever they went. But, Adria quit the sport because of the constant pressure. People always compared the sisters and thought it wasn't fair to other competitors that both sisters could compete. Adria could not hear too much of it and walked away from the sport.
While meeting a celebrity can be a daunting task, sharing a house with them can sometimes be even more challenging. Young Alyssa is the perfect example of the same.