Serena Williams is one of the most prominent faces in women's tennis. The 23-time Grand Slam champion has reached the peak of success one could imagine as a tennis player. However, one of the most notable contributors to the success of Williams is her father and first coach, Richard Williams.
Starting from making Serena learn how to hold racquets, to being in the stands during her matches at the Grand Slams, Richard Williams has always stood up in the role of a father and a coach. Going back in time, in 2015, Richard, a patient of dementia recalled a heart-warming revelation by her daughter Serena.
The heartwarming revelation of Serena Williams
In 2015, Richard Williams indulged in an interaction with a media house. During the interaction, he opened up on the cherishing relation he has with his daughters. Going ahead in the conversation Richard asserted that Williams's sisters are now at that level in their game, that his presence in the stands is no longer necessary.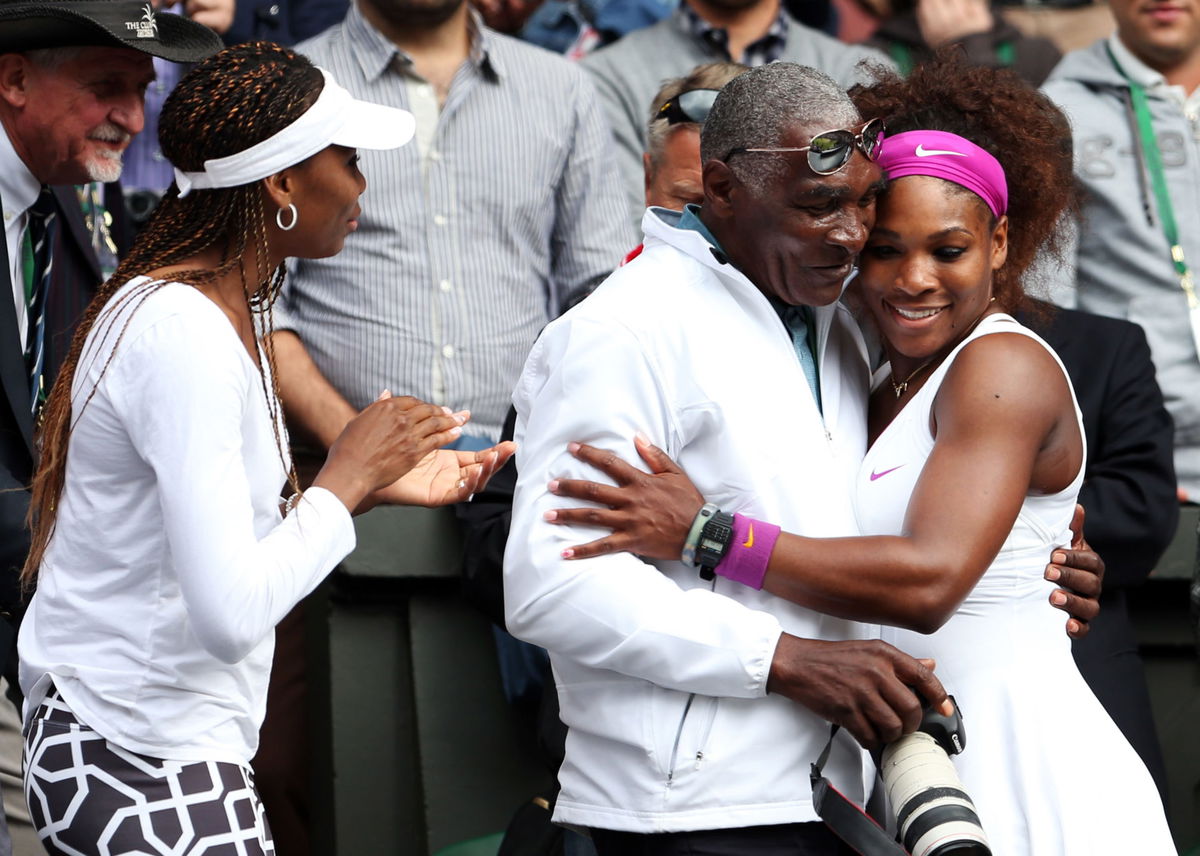 Walking on the right path
Fans following Serena and Venus are aware of the hardships the Williams family faced en route to making Serena and Venus two of the greatest players. However, despite all the hardships and challenges, Richard made sure to make her daughters go on the path to success.
Recalling the time, Richard said, "Too many parents are pushing their kids the wrong way, and that could have been me at one time…But I hope that the two of them, whenever they retire, whatever they're going to do, they can accept what they have," he further.
Standing up to their father's expectations, Venus and Serena not only took the right path but also achieved massive success. Today, Serena is a 23-time singles Grand Slam champion, and Venus a 7-time singles Grand Slam champion. However, despite all the success, the former World No. 1's doesn't seem to stop anytime soon as the two continue to strike for even more success.